With this FREE Chrome YouTube Extension. Turn Off the Lights is one of the only and best Chrome YouTube extensions. Since 2009, it is the unique Chrome extension's first version published in the Chrome web store. It adds the gray lamp button in your browser toolbar, as a result, you can dim the web page and highlight the video player. This includes YouTube but also other video sites like Vimeo, Dailymotion, Yahoo! Screen, Hulu, Twitch, Vube, Liveleak, Break, Youku, Twitter, Facebook, etc.
Turn Off the Lights is an open-source browser extension that is regularly acknowledged and applauded by other companies. Such as Google, YouTube, ZDNet, Cnet, Lifehacker, Yandex, Microsoft, etc. If you liked our Open-Source project work, you can support our work by donating a small amount or improving the translation text on our Translation Club web page.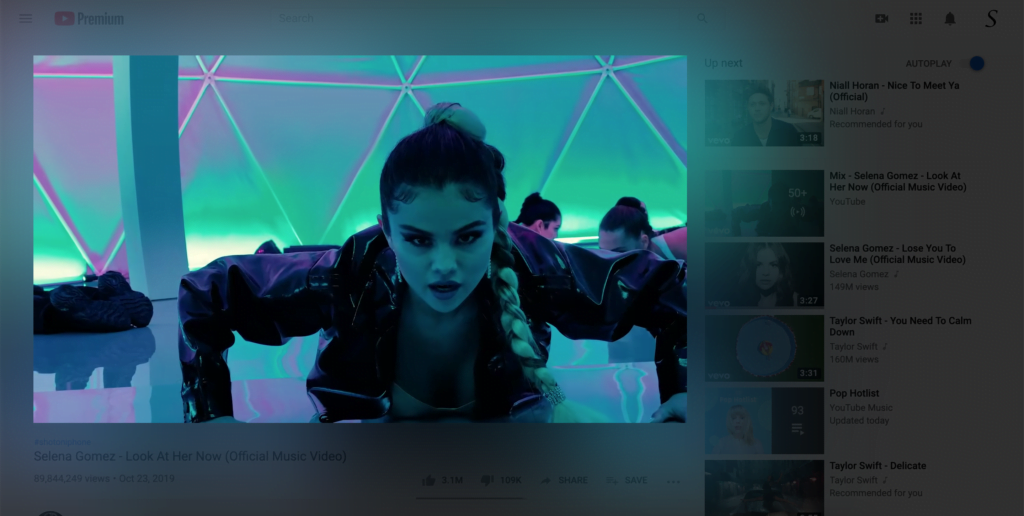 FREE Chrome YouTube Extension and Beyond
Year by year the features are growing in the Turn Off the Lights Browser extension, so it's become one of the ultimate extensions for improving the user video experience. And that is not only for the YouTube video websites. But it is available for all websites that have an HTML5 video player and also without any video players. You can enable the following useful features:
We listening to your feedback
We care about our users, so you have the best web experience ever in your favorite web browser. Without any annoying suddenly open tabs, elements, or popups. Or an unknown feature that not can be disabled. In the Turn Off the Lights Browser extension, all features are default disabled (opt-out). If you need a feature, you can easily enable this from the Turn Off the Lights Options page. And we try to improve this extension each time. That is to make it more simple, friendly, and useful in your web browser.
If you need any help with the FREE Chrome YouTube Extension, do not hesitate. You can always contact us from the official Turn Off the Lights Support form. Or you can watch the YouTube tutorial videos on how to enable and use this feature in your web browser.
YouTube videos
Here is an overview of the functionality FREE Chrome YouTube Extension: