You ever wonder this question today "How to make my YouTube videos play in HD automatically?", then you are on the correct web page! With our open-source browser extension, you can solve this issue. Furthermore is this tool available on all your favorite web browsers such as Google Chrome, Firefox, Opera, and Microsoft Edge.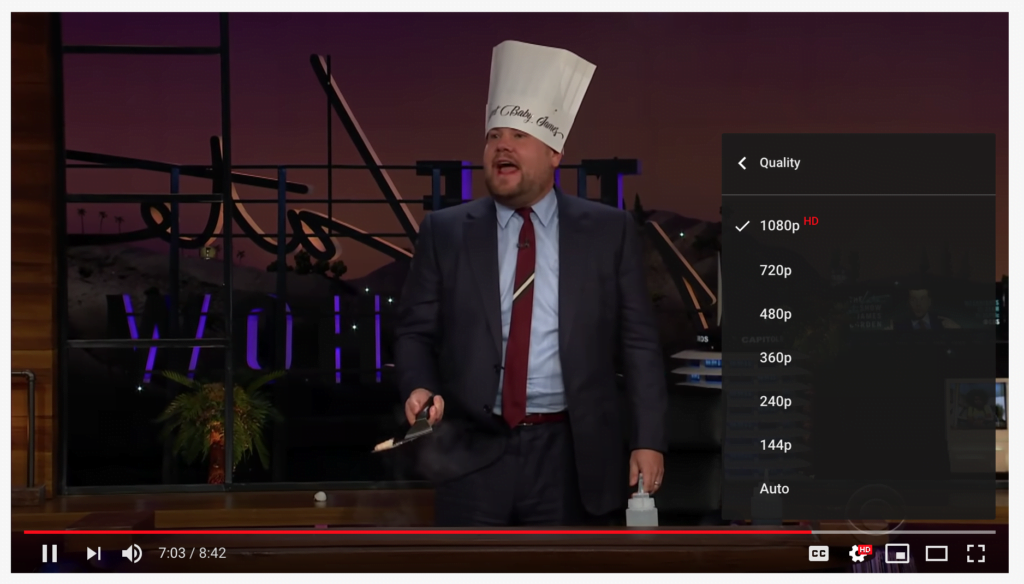 How to make my YouTube videos play in HD automatically? Solution!
Firstly make sure you are using the latest modern web browser on your Windows or Mac computer. Secondly, open your web browser and install the latest Turn Off the Lights Browser extension from this website.
When the install is completed, open the Turn Off the Lights Options page and in the first Basics tab you see below that page all the YouTube Options. And the last feature on this page provides you the option to force to play the current video player in the highest video quality such as 720p, 1080p, 4K, 5K, and 8K. So, enable the checkbox and choose your quality. That is all, now open your favorite or trending YouTube video. And enjoy the movie.
The Automatically High Definition feature works also on the embedded video players from YouTube. So you get always the highest and ultra best video quality on your computer screen.
Conclusion
Hope that answer one of your questions about the YouTube AutoHD:
Activate YouTube AutoHD
How do I make YouTube AutoHD?
Is there a YouTube AutoHD extension?
How to enable YouTube AutoHD?
How to enable YouTube video 1080p resolution?
How to enable YouTube video 4K resolution?
If you find it useful to get your YouTube in high definition, then you can share the link on Facebook or share the link on Twitter. So your family, friends, or colleges can know about this handy free tool.