Turn Off the Lights for Desktop
Turn Off the Lights for Desktop
The experience everywhere. Now for your Desktop.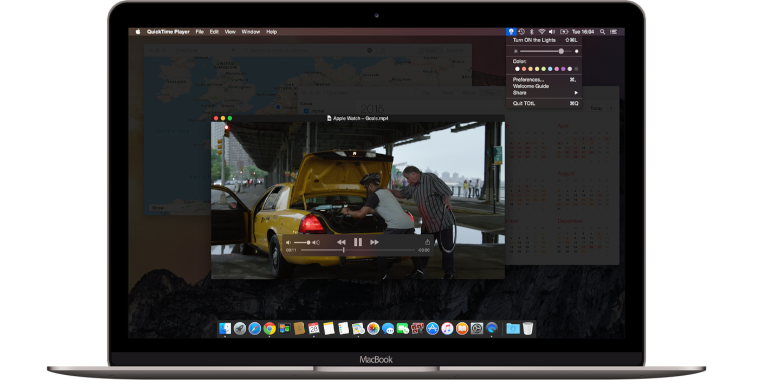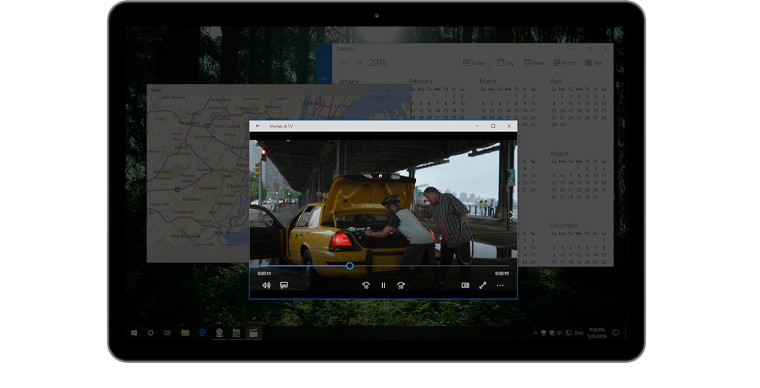 To Learn More about the
Turn Off the Lights for Desktop
app, choose the operating system you are using now.
The Most Amazing video player you ever seen!

Aurora Player is also available as a stand alone application for Windows and Mac users. Get the experience for all your personal and favorite videos.
Check it Out!