The Vivid Mode is a feature in the Turn Off the Lights browser extension that shows you a real dynamic glow around the YouTube player that matches the content of the video. So it is the most interesting and dramatic cinema experience ever in a web browser. This feature is unique and gives your video more enjoyable than ever before.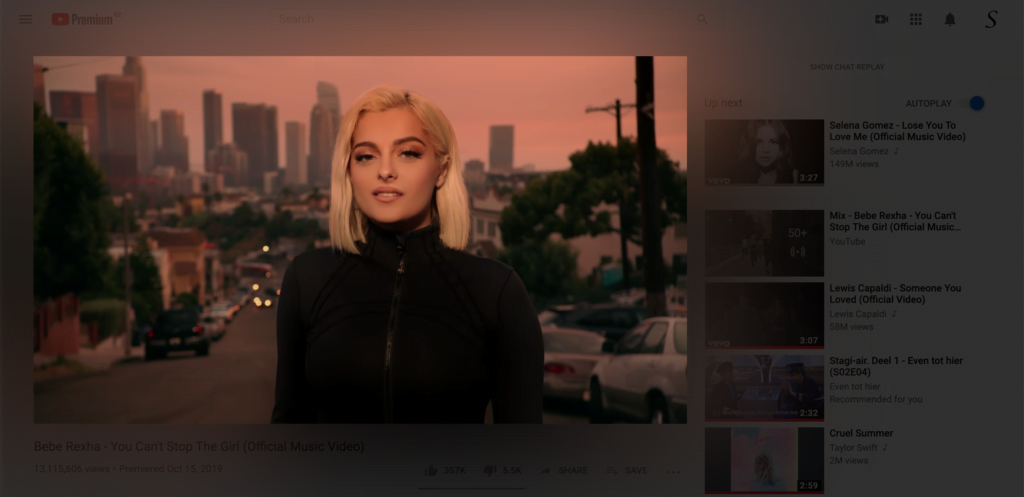 The Vivid Mode is available for all major web browsers such as Google Chrome, Safari, Opera, Firefox, Maxthon, Yandex, and Microsoft Edge. And you can download the free and useful browser extension from the Turn Off the Lights website.
How to enable the Vivid Mode feature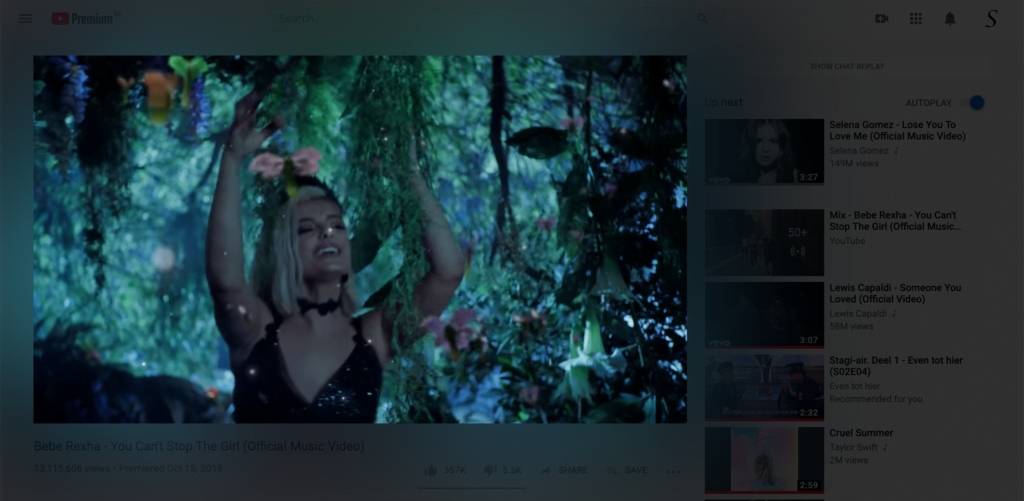 Follow the instruction here below to activate the dynamic and remarkable atmosphere lighting feature in your favorite web browser.
To enable this feature open the Turn Off the Lights options page by clicking right on the gray lamp button
Click in the right-click menu on Options
You see now a new web page show up and click now on the Visual Effects tab
Now enable the Atmosphere Lighting checkbox, and enable the Real color radion button
Below you see the last checkbox to make this glow more dynamic and smooth. Enable this box and refresh the YouTube web page.
And if you are a Windows 8, Windows8.1 and Windows 10 users, please use the instruction steps here below:
Open the Turn Off the Lights Windows Store app
Go with your mouse to the top right of your screen
You will see now the Charm menu, and click on Player Options
The Turn Off the Lights flyout shows up and enable the Vivid Mode checkbox
Refresh your YouTube web page
Video Tutorial
---
Did you find technical, factual or grammatical errors on the Turn Off the Lights website?
You can report a technical problem using the Turn Off the Lights online technical error feedback form.
---