Get to know Turn Off the Lights
Learn something new in your Browser Extension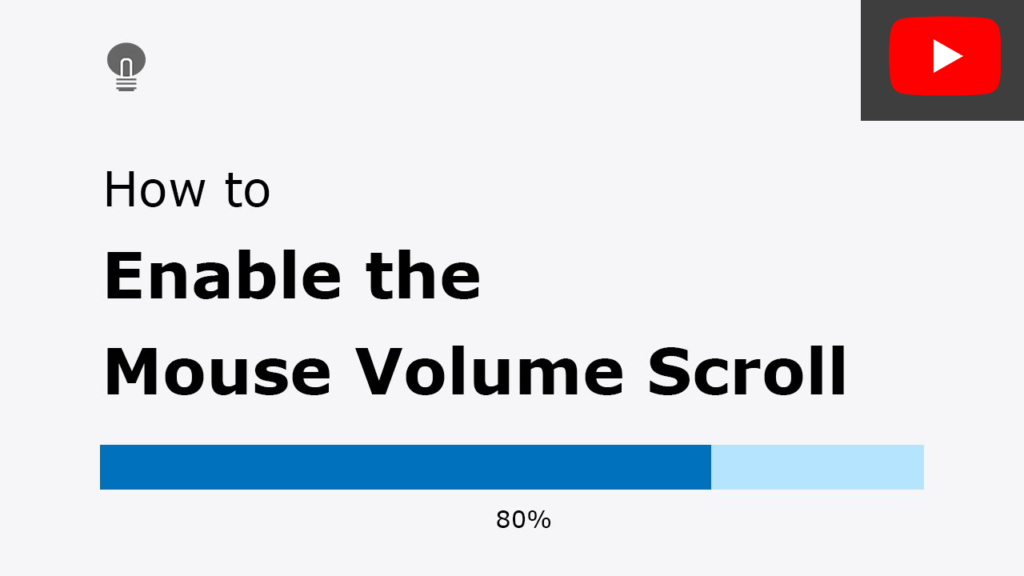 How to enable Mouse Volume Scroll feature on all your HTML5 video players. And control the audio with a scroll up or down. And listening to the high-quality audio at your level.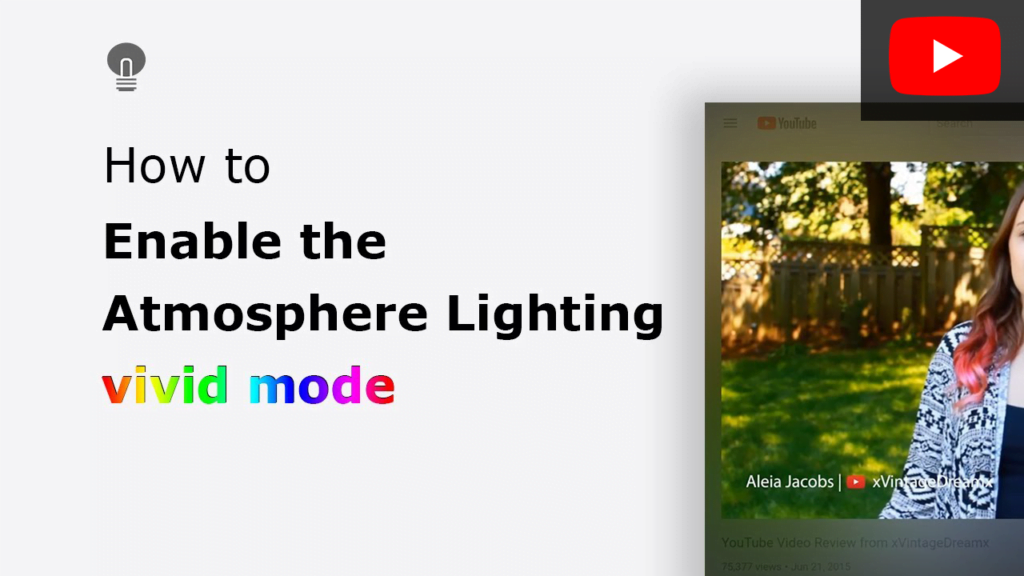 How to enable the Atmosphere Lighting effect around the HTML5 video player and experience and amazing real light effect show. So you can watch videos to the next level.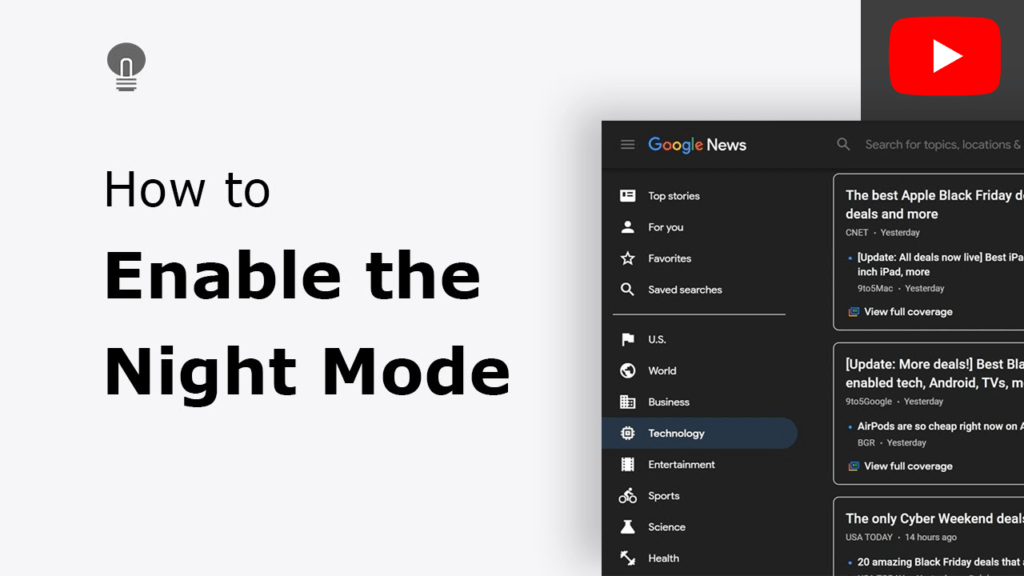 How to enable your personal Night Mode theme for all websites. With your chosen dark background-color and comfortable text color. That just not for one website. It is for all websites.
---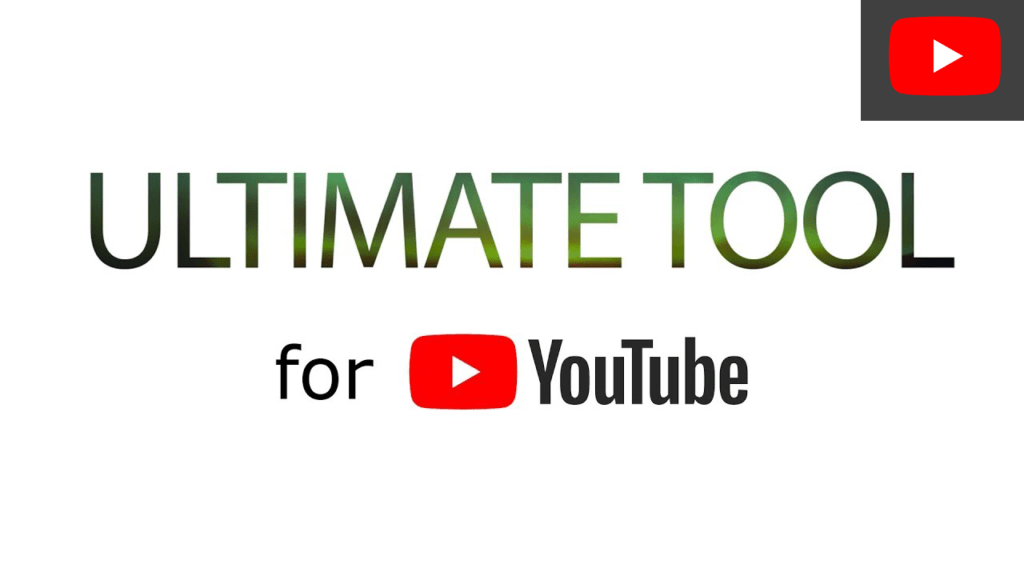 Learn all the features from this Ultimate Tool for YouTube and beyond that. You are in control of the browser lamp on your favorite video and websites. The combination of simplicity, useful features, and unprecedented innovation makes Turn Off the Lights the world's best browser extension for the web.
---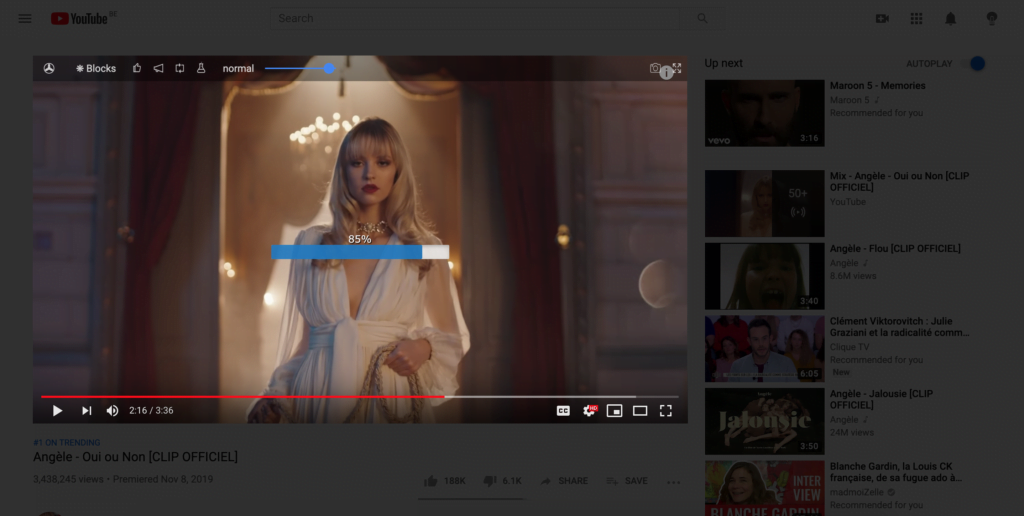 Enable the Mouse Volume Scroll feature on all HTML5 videos
Turn your Turn Off the Lights Browser extension into a powerful and easy-to-use Audio volume control. A mouse scroll inside the video player, and you can increase or decrease instantly the audio level.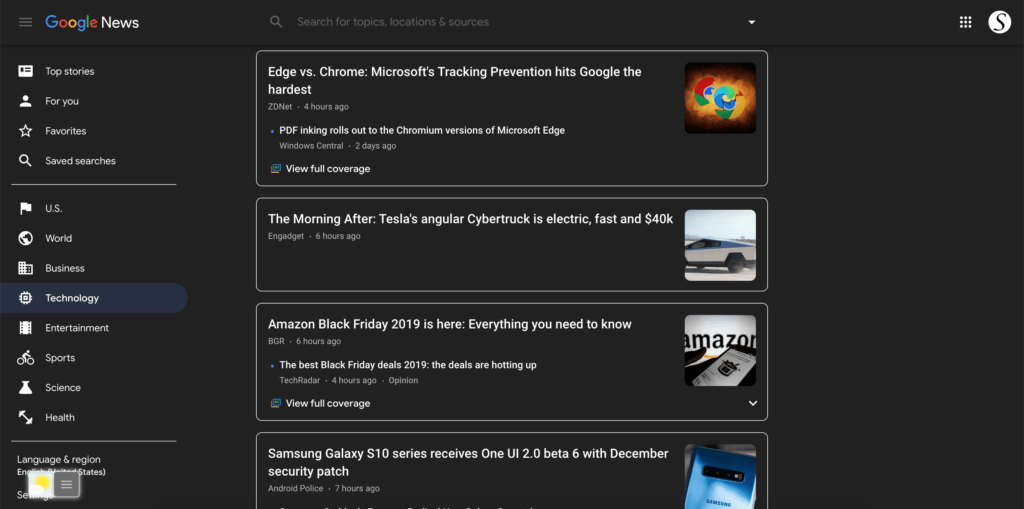 Enable your personal Night Mode on all websites
Get a dark web browsing experience like never seen before. And you are in control of your dark theme. That gives you an immersive experience for your eyes. And comfortable web browsing experience. That for all websites.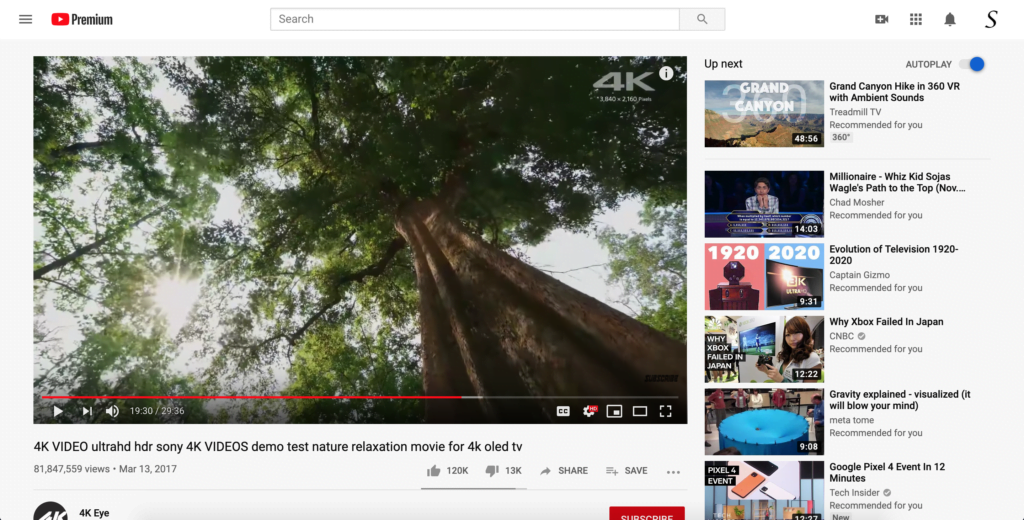 How to enable the YouTube AutoHD up to 8K
Get always the best and highest video quality of your current playing YouTube video. Wherever you are in the world. That up to 8K video resolution with HDR 60FPS. And you can customize it to the video quality you want from 144p to 8K.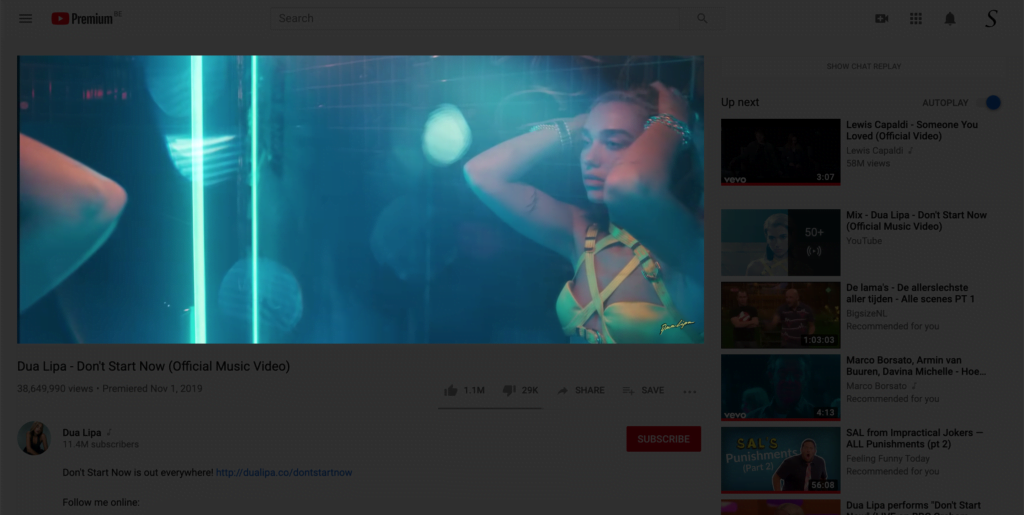 How to enable the YouTube 60FPS block
The fast streaming and best performance when watching an online YouTube video. And reduce the high frame use of the YouTube video. Disable the 60FPS that make you watch fast and fluid. That without any network hitches. Critical for binge-watchers.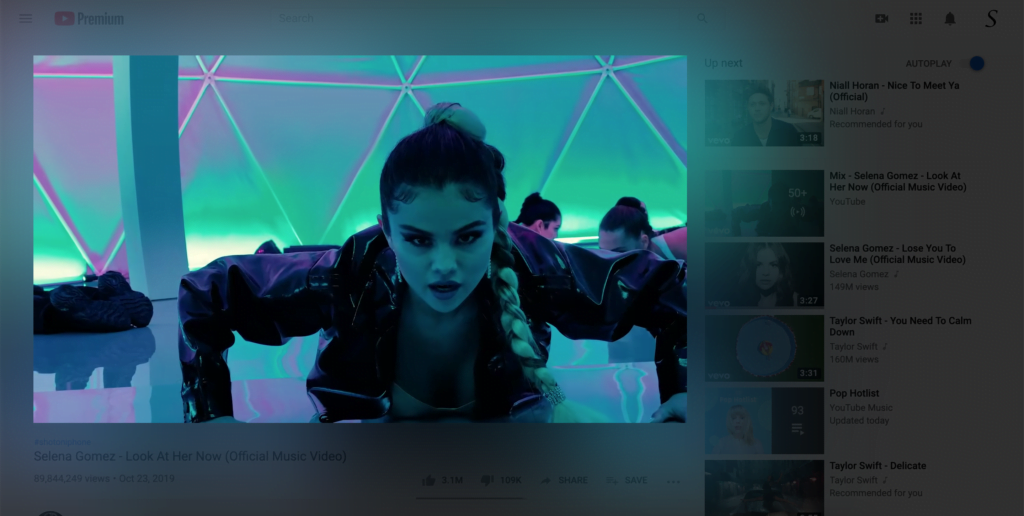 How to enable the beautiful glow effect around the video player
It is the next generation of watching a video where the content comes outside the video frame. It is a realistic glow that matches the content of the video for each frame. That gives you the stunning best viewing experience. And truly immersive you inside the video.
Popular Browser Extension Articles