Table of Contents
Introduction
Turn Off the Lights is the browser extension to dim the current web page and bring the video player on top of this dark layer. However, there are more best customization options you can enable.
Top Video Websites
YouTube is the most known brand for watching videos on the internet and has the most extensive catalog of online videos. However, there is a bunch of other video websites that you can not tell on one single hand.
Netflix
Vimeo
Yahoo! Screen
DailyMotion
Hulu
Vube
Twitch
And in the country, China is the most popular video website YouTube blocked. But there are other major video websites to see your favorite Chinese TV series, movies, variety shows, animation, sports, etc. Here is the list of the best Chinese video sites to watch everything:
Tencent Video
Bilibili
iQIYI
Youku
Mango TV
Douyin
Kuaishou
Xigua Video
CCTV
Sohu TV
Weibo Video
Douban
1905
Baidu Video
Baomihua
Migu Video
Huoshan
Miaopai
PPTV
Le Tv
Pear Video
The valuable list of useful features
A valuable list of what you can do in the free simple and powerful browser extension. And how you can get the maximum out of the Turn Off the Lights Browser extension (that is available for Google Chrome, Firefox, Opera, Safari, Brave, Vivaldi, and Microsoft Edge). It is the epic extension you will ever see that cares so much for the user, and that is all to get you a great video and web experience.
The List of the 10 best customization options options
Here and an overview of the best customization options you can use in the Turn Off the Lights browser extension. That makes your video and web experience so relay and comfortable: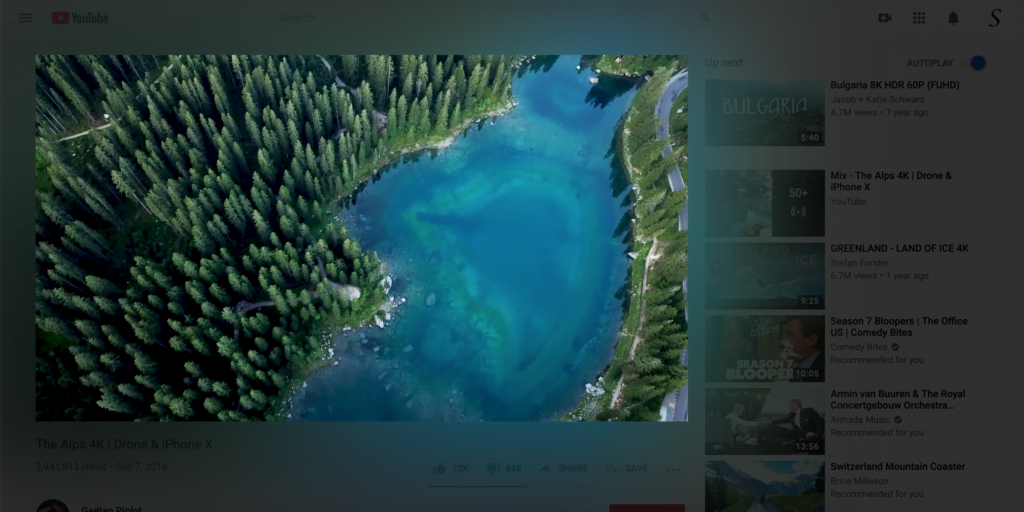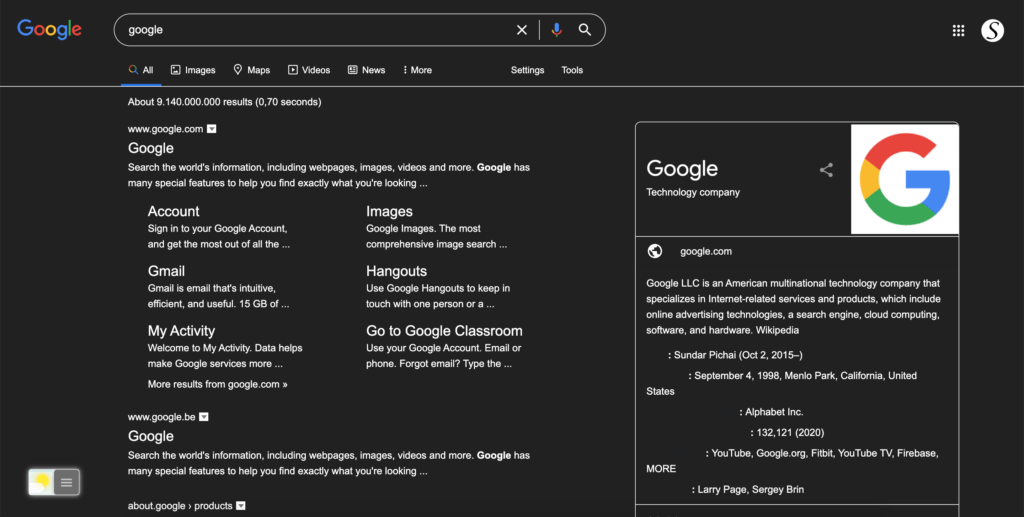 Price
As the developer of the Turn Off the Lights browser extension make this promise:
I believe this accessibility tool should be available for everyone. There is no subscription and no in-app purchase mode inside. It is the full package and the full experience. That is all for free and Open-Source. For all web browsers. I make this promise for the users, to get the best video and web experience. As there are no other browser extensions outside that can delivering this promise to the user.

Stefan Van Damme – Turn Off the Lights browser extension developer
Conclusion
We hope you have found this best customization options resource helpful so you get the best web experience day and night. And it is the most simplistic, powerful, and wealth Browser extension you can get here for your web browser. That works for all websites such as YouTube, Google, Facebook, Twitter, CNN, New York Times, etc.
If you have any questions or have a suggestion for a new feature in the Turn Off the Lights browser extension. That is to add it to the list of best customization options. Do not hesitate to contact us on the support form. We are happy to hear from you and improve this experience even further.