Introduction
A valuable list of what you can do in the free simple and most powerful browser extension. And how you can get the maximum out of the Turn Off the Lights Browser extension (that is available for Google Chrome, Firefox, Opera, Safari, Brave, Vivaldi, and Microsoft Edge). It is the epic extension you will ever see that cares so much for the user, and that is all to get a great web experience.
This includes not only the YouTube website, but all the HTM5 video players on the internet. And that is a bunch of websites you can not tell on one single hand.
1 | YouTube |
2 | NetFlix |
3 | Vimeo |
4 | Yahoo! Screen |
5 | DailyMotion |
6 | Hulu |
7 | Vube |
8 | Twitch |
The List of the 10 best customization options options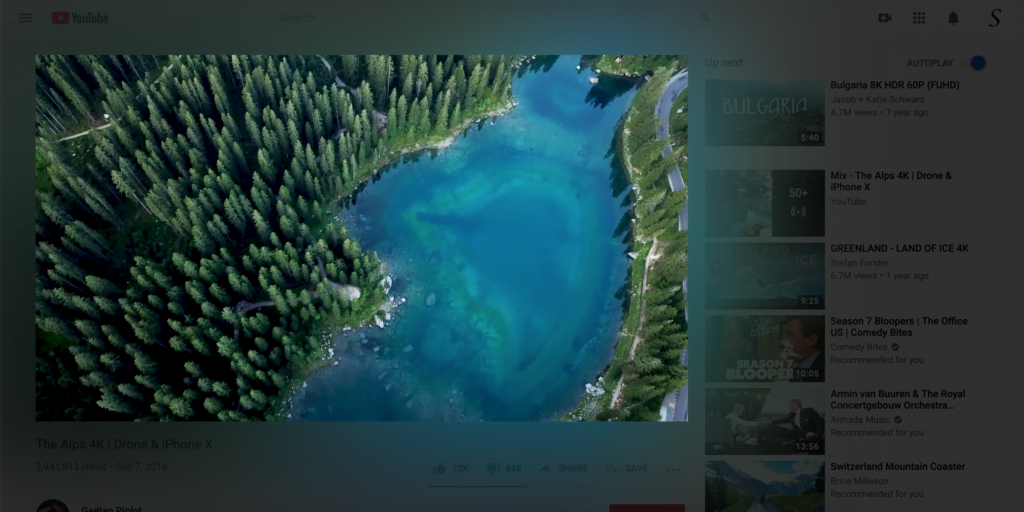 Conclusion
We hope you have found this best customization options resource helpful so you get the best web experience day and night. And it is the most simplistic, powerful, and wealth Browser extension you can get here for your web browser. That works for all websites such as YouTube, Google, Facebook, Twitter, CNN, New York Times, etc.
---
Did you find technical, factual or grammatical errors on the Turn Off the Lights website?
You can report a technical problem using the Turn Off the Lights online technical error feedback form.
---