Wonder on how to take a screenshot on YouTube? And that for free? Turn Off the Lights Browser extension is the ultimate tool to get this done. When moving your mouse over the video player, you will see a small camera icon to take a screenshot. When you click on this camera icon, you can customize the color and save the file to your local computer or mobile phone. You can choose the photo quality and saves the file extension such as BMP, JPG, PNG, and WebM.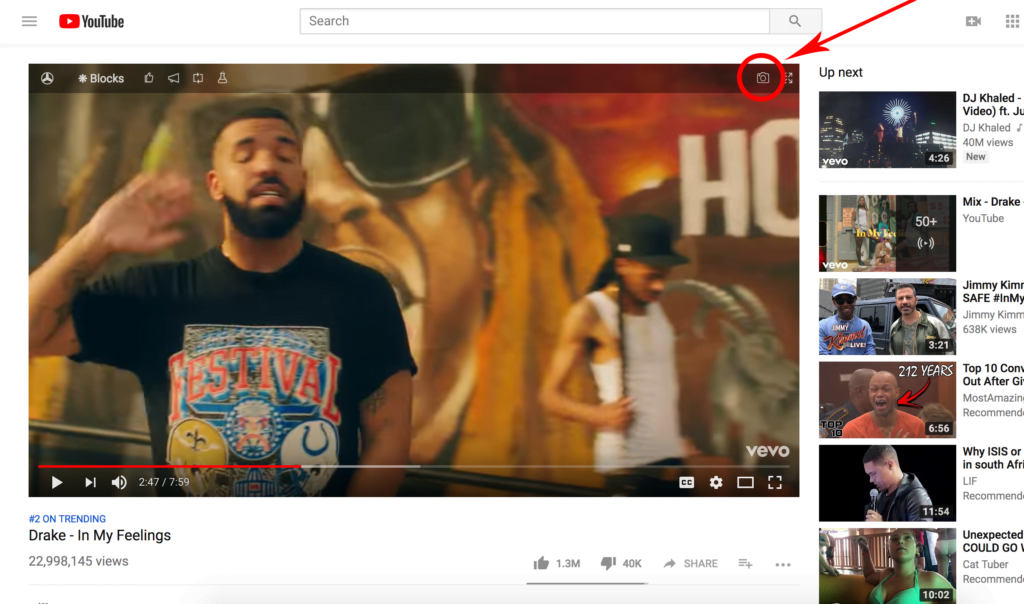 How to take a screenshot on YouTube? Solution!
You can take a screenshot of any modern web browsers. Just follow below the instruction steps on how you get your favorite frame or snapshot from your YouTube or any other HTML5 video:
Install the free and open-source Turn Off the Lights browser extension
Open the right click on the gray lamp button to open the Options page
You see a new tab show up and click on the Advanced Options tab
Scroll down until you see the Video Toolbar topic
Enable this checkbox, and open any YouTube or HTML5 video. You will see at the top a camera icon to take a screenshot of that video
Video Tutorial
---
Did you find technical, factual or grammatical errors on the Turn Off the Lights website?
You can report a technical problem using the Turn Off the Lights online technical error feedback form.
---
Summary

Author Rating
Software Name
Operating System
Google Chrome, Firefox, Microsoft Edge, Opera, Safari, Yandex
Software Category
Price
Landing Page