Designing, writing code, and testing takes time to make it the best experience for you. But the tools we use and distribute this free Turn Off the Lights browser extension cost money. Such as hosting, domain, email provider, security, firewall, laptop, mobile devices, Apple developer account, and even the Adobe Creative Suite software that cost monthly money to create the screenshots and the YouTube tutorial videos. Creating a free browser extension is hard work and has a lot of costs to keep it available for everyone for free.
We at Turn Off the Lights are passionate to get you the best web and video experience like never seen before. And we always innovate new features that make you get comfortable on the web. Such as a customizable Dark Mode theme that is harmony the same on all websites on iOS for free. Turn Off the Lights browser extension is 100% free and Open-Source for all platforms, as we believe this accessibility tool should be available for everyone. And that would not be possible without your continued support.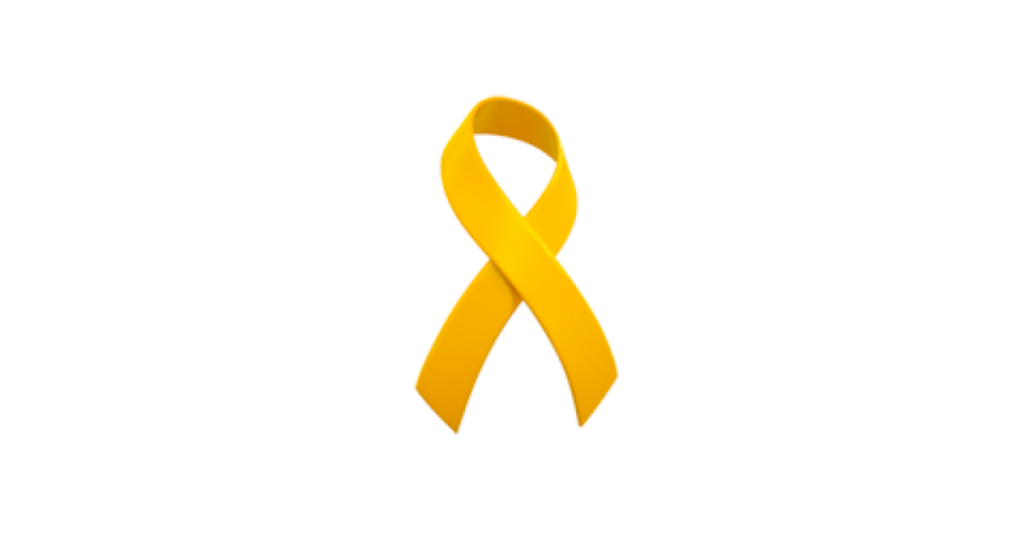 Contribute to Turn Off the Lights
Please donate what you think is a fair contribution to the Turn Off the Lights browser extension project. And that to keep the project alive. Your donation will motivate us and pay for some of our work. Support our development so that we can work fast on the latest reliable hardware that can support Windows 11, macOS 12, Android 12, and iOS 15.
You can choose one of the following payments:
PayPal (Euro, USD, Pound, RUB)
Credit card (VISA, mastercard, mastro, American Express, Discover)
Alipay (China)
And at last, you can support us with Bitcoin cryptocurrency. As it is now a good time to start with this new Web 3.0. That is part of this new web evolution.
If you have an issue or find a problem with Turn Off the Lights, you can reach us on the Support page. And we are happy to help you.