Since the release of our first Turn Off the Lights XUL add-on, we have seen that writing an add-on on that platform has been very difficult than all the other web browsers. There is a lot of sandboxes that must be done, and a different kind of communication from the JavaScript to the background page. While converting a feature from the Google Chrome extension to Firefox takes few more extra hours.
Today we are happy to announce that all Firefox users can download the latest Turn Off the Lights WebExtensions. This extension is available for the Firefox web browser v49 beta or higher.
What's new in this WebExtensions version?
The biggest change you will see is that the gray lamp button is now in the address bar of your Firefox web browser. And that you get the best performance in your web browser (know as the label, no-restart in the Firefox add-on gallery). Turn Off the Lights Firefox extension v3.2.0.15 is fully compatible with the Firefox multiprocess.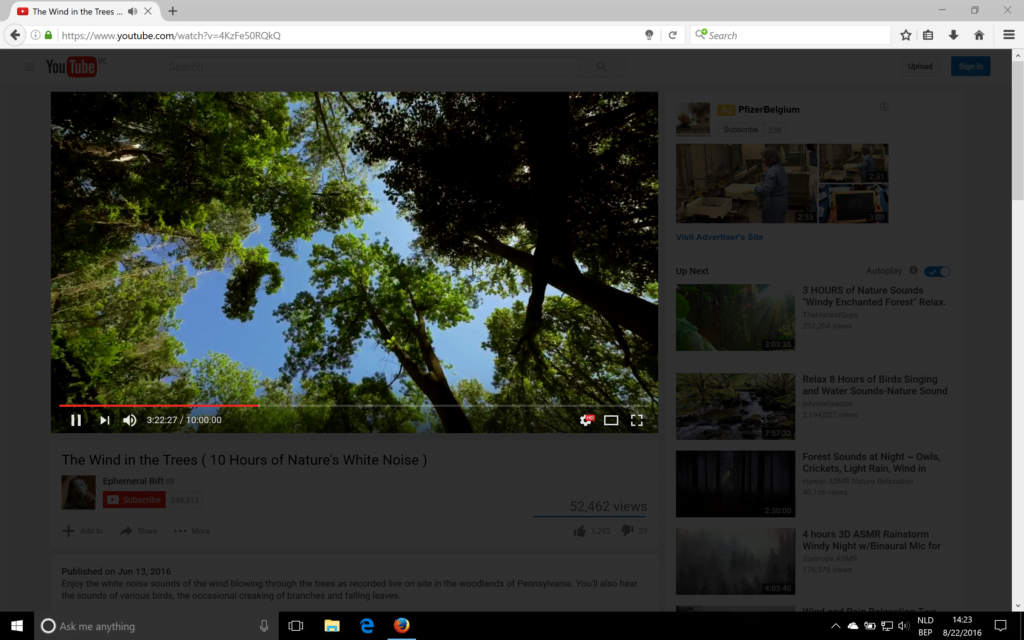 Future developments
The most popular web browser share today the same extension API such as Google Chrome, Opera, Yandex, and Microsoft Edge. Because the universal API is very easy and fast to fix a small bug. And developing the next big update smoother and faster than ever before. We only need to update our core Chrome extension files and copy and paste this into the correct folder. Such as the 'lights.js', 'content.js', and 'options.js' files for the other web browser platform.
There are more things coming very soon this year. We can't wait to show it to you. And would thank everyone for their awesome feedback on the Turn Off the Lights support form! You can always support our work by translating our Turn Off the Lights project. Or by making a small donation to keep this project alive.