Table of Contents
Introduction
Are you searching for a good monitor screen protector for eyes? The 'Turn Off the Lights for Desktop' app is the best solution for your personal Windows 10 and MacOS 11 computers. With one single click on the white lamp button from the status bar, it dims your whole monitor screen. Therefore, that makes the screen less bright and less harmful to your eyes. This monitor screen protector for eyes is a practical tool and very easy to customize to your personal style and your best health choice.
Choosing the Right Monitor Screen Protector
Not all protectors are created equal. Dive into the factors to consider, explore the types available, and learn how to find the perfect fit for your monitor, ensuring maximum eye protection.
Installation and Maintenance Tips
Ensuring your protector is installed correctly is vital. Follow our step-by-step guide for a seamless installation, and discover the best practices for cleaning and maintaining your screen protector.
Understanding Blue Light Technology
Delve into the science behind blue light emission, its effects on sleep and overall health, and how monitor screen protectors play a crucial role in mitigating these effects.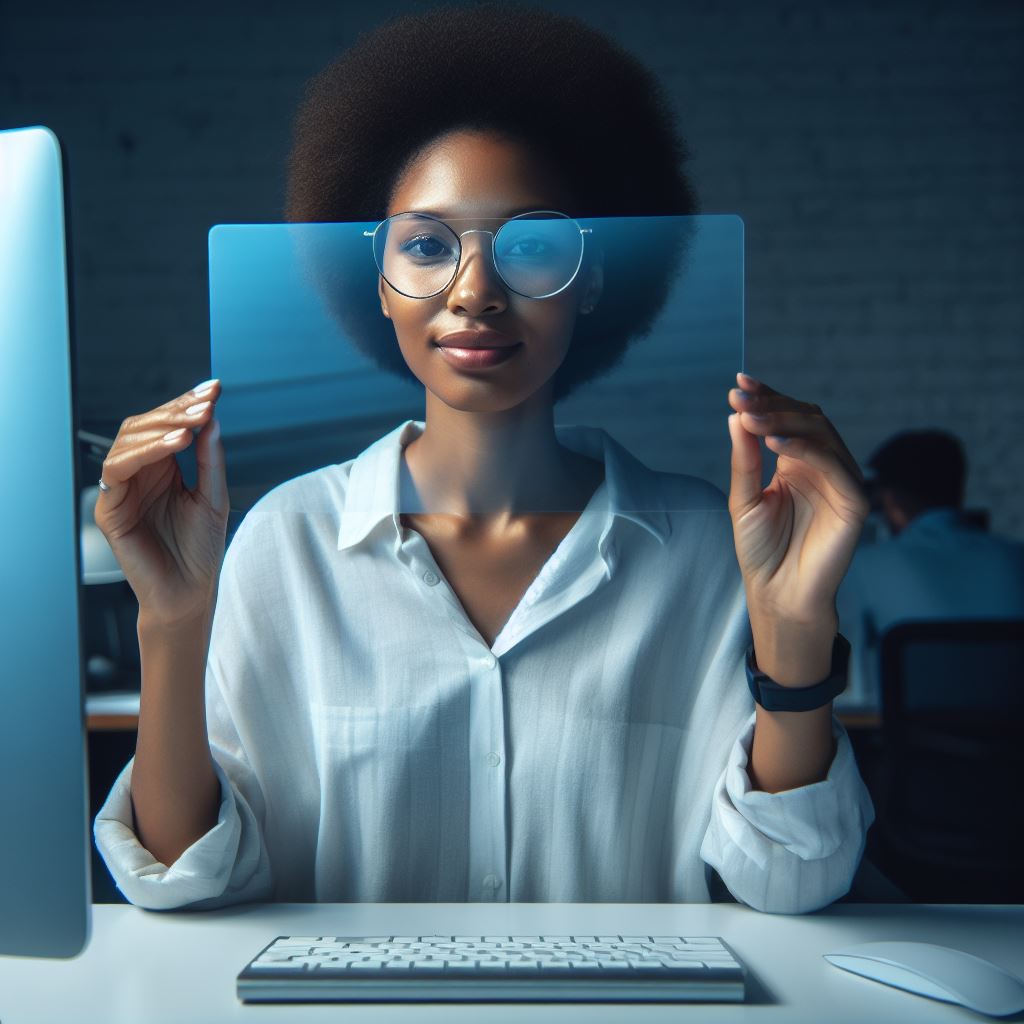 Above all, from the preference window, you can adjust the brightness of the dark layer, change the color of the layer, an option to choose your selected applications on top of the dark layer, option to adjust your screen brightness automatically at a certain time with the automatic timer, etc.
How to get the Monitor Screen Protector for Eyes app?
You can get the premium software app for your personal, work, and school computer by going to the official Turn Off the Lights for Desktop website. And click on the big blue download button to get the software to your computer.
The application is available for Windows 10 and higher. And also for macOS Siera, High Siera, Mojave, Catalina, Big Sur, and higher.
Conclusion
Investing in a monitor screen protector for eyes is a proactive step towards preserving your visual health in the digital age. Experience the benefits firsthand, and make a positive impact on your well-being. That is why the Turn Off the Lights for Desktop application is the best and only application that does it good for the users.
ope that answers one of your questions about the monitor screen protector for eyes:
What is the best monitor screen protector for eyes?
How to get a Windows screen dimmer application?
If you find it useful to get your monitor screen protector for eyes, then you can share the link on Facebook or share the link on Twitter. So your family, friends, or colleagues can know about this handy free tool.
FAQ
How does a monitor screen protector work?
A monitor screen protector reduces glare and filters out harmful blue light, safeguarding your eyes during extended screen use.
Can it be used with prescription glasses?
Yes, most protectors are designed to be compatible with prescription glasses, ensuring everyone can benefit from eye protection.
Is it compatible with touch-screen monitors?
Absolutely. You can enjoy the benefits of a monitor screen protector on touch-screen monitors without compromising functionality.
Do screen protectors affect display clarity?
No, premium screen protectors maintain optimal display clarity, ensuring your visual experience remains top-notch.
Can it prevent eye fatigue during extended use?
Yes, by reducing glare and filtering out harmful light, a monitor screen protector helps prevent eye fatigue during prolonged use.
What sets a premium monitor screen protector apart?
Premium protectors offer advanced features like anti-scratch coatings, enhanced blue light filtering, and easy installation, providing superior eye protection.