It is a powerful YouTube extension that can you download for free in the browser extensions gallery such as the Chrome web store, Firefox add-on gallery, Safari extension gallery, and Opera Gallery.
The Turn Off the Lights browser extension is the best and ultimate extension to customize the video experience in your web browser. That from the gray lamp button that is visible in your toolbar to dim the web page. However, it can do many more amazing actions in your web browser.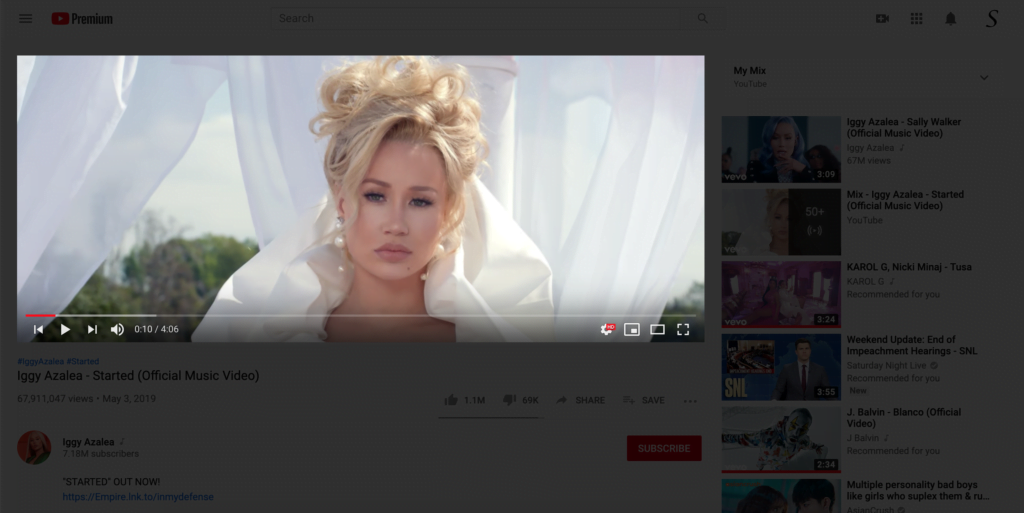 YouTube Extension
It is a YouTube tool that you can control on the YouTube website. In the toolbar, you see a gray lamp of the Turn Off the Lights browser extension. When you click on this lamp button it highlights automatically the video players on that page. And it supports video players such as YouTube, Vimeo, Dailymotion, Youku, Apple Music, etc. This is a unique and powerful tool in your web browser.
If you want to test this yourself on your favorite web browser, yes you can. It is a FREE open-source browser extension that you can download from this homepage. And experience the video and web experience in a comfortable way.
Complete Story Overview
YouTube video