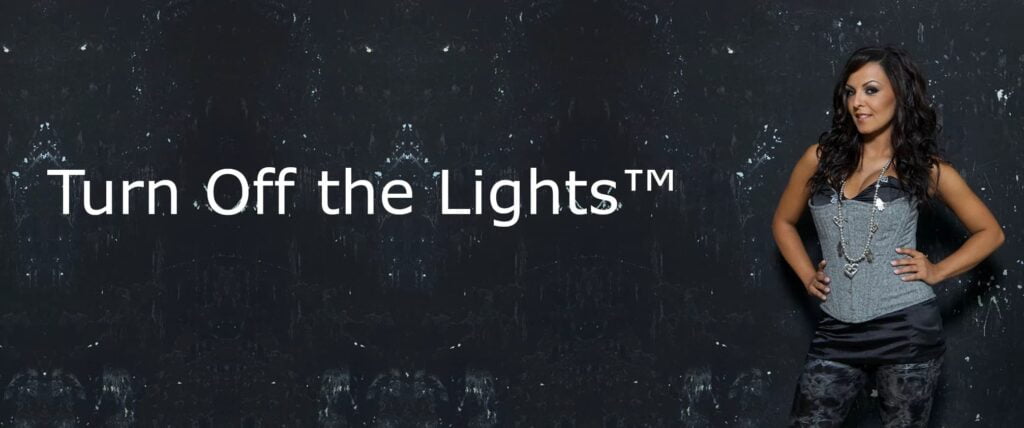 Since 2009, I see that hot girl in the screenshots of the Turn Off the Lights software and browser extension. But who is she really? Her name is Linda Mertens, and she is a Belgian female singer from the "Milk Inc" (Belgium) Dance Music group (active from the beginning year 1999 until the year 2014). Where one of the top songs are "Forever", "Storm" and "Whisper".
Hot Girl?!
You see this girl especially on the first screenshots of the Turn Off the Lights browser extension. Since the beginning of this browser extension project, you see this girl on each YouTube screenshot from us. It is chosen because of the variety of not bright colors in the video content and one of the best Belgium music group at that time.
And the music video clip "Storm" was also used before as the first demo YouTube video. So users can test and try the free Turn Off the Lights Chrome extension for the first time in his Chrome web browser. When they click on the gray lamp button, it dims the web page and highlight only that Milk Inc video clip Storm. And experience itself the light of effect, while watching an enjoyable dance music video clip.