They're more than one favorite YouTube videos we like at Turn Off the Lights Headquarters, but the videos from the music artist such as Armin van Buren, Beyoncé, Calvin Harris, Dash Berlin, Ellie Goulding, Justin Bieber, Taylor Swift, David Guetta, Milk Inc, Pitbull, Ne-Yo and many more are great for listening these days.
YouTube videos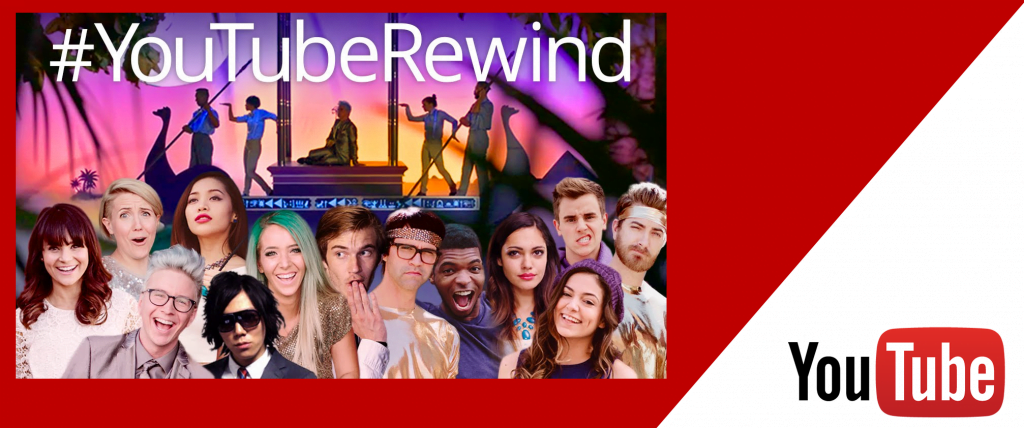 Turn Off the Lights browser extension works for all YouTube videos and also for videos such as vimeo, Dailymotion, break.com, Hulu, Youku and more. When you install the extension, it detect well the video code and highlight automatically the video player when you click on the gray lamp button in your web browser.
Default support all the major web browser the HTML5 video player. However, it is possible that some web browser still can support Adobe Flash. If you want to detect this Flash video player in the Turn Off the Lights Browser extesion. Then enable in the Options page -> Advanced Options -> The "Flash Detection" feature.
---
Do you found technical, factual and grammatical errors on the Turn Off the Lights website?
You can report a technical problem using the Turn Off the Lights online technical error feedback form.
---