Turn Off the Lights is the most professional and reliable browser extension that creates the most enjoyable cinema experience. And that for YouTube, Vimeo, Dailymotion, Youku, etc. Turn Off the Lights is built for users and is 100% free. It is my cinema pro in the way you want it. And what you expect and deserve to have a great viewing experience on all websites. With a clean and user-friendly user interface to enable or change a feature.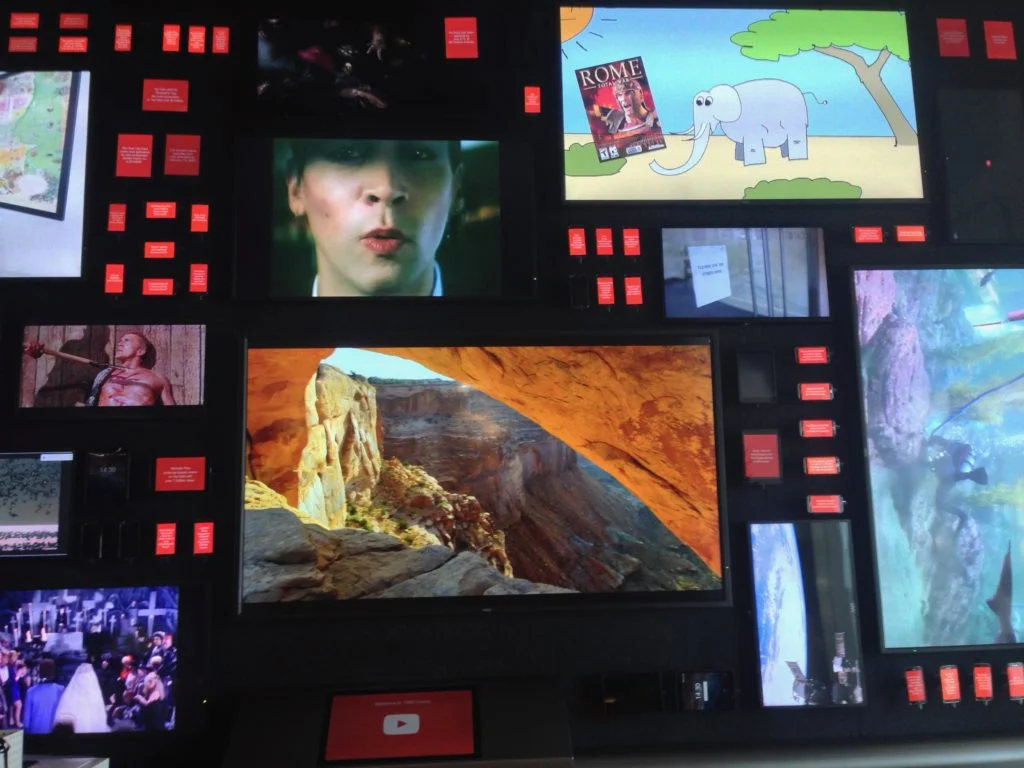 How get My Cinema Pro?
There are thousands of features you can enable and use. Here a brief overview of what you can change in the Turn Off the Lights Browser extension:
Your and my cinema pro with customizable dark layer color
Atmosphere Lighting feature that you current HTML5 video a backlight effect
Mouse volume scroll on all HTML5 videos
Enable the Night Mode feature on all websites
Dynamic Backgrounds such as Space, Raindrops, Clouds, Smoke, etc
YouTube Options such as AutoHD with block 60fps, theater mode
AutoStop all the HTML5 video players
Create a snapshot of the current video, and share it with your friends
Choose your favorite lamp icon design
And at last, it is Free and Open Source
Try today the free Turn Off the Lights browser extension in your web browser. You won't regret it because it is built by users' feedback. And with no annoying elements to disturb you when watching a video. Furthermore, it is available for Google Chrome, Firefox, Opera, Safari, Maxthon, Yandex, and, Microsoft Edge.
Go to the Turn Off the Lights official website, and click on the big blue download button
And when the installation is completed you see the gray lamp button in your web browser
YouTube Video Tutorial
How you can get the best my Cinema pro experience thanks to the Turn Off the Lights browser extension.