Are you seeing similar ads on every website you visited? Turn Off the Lights browser extension never inject ads on a web page. And doesn't do these types of practices to our users. If you see ads on a web page, then you have possibly installed a fake extension in your web browser. Or that is installed automatically by an extern application from the internet such as a "downloader program".
Remove similar ads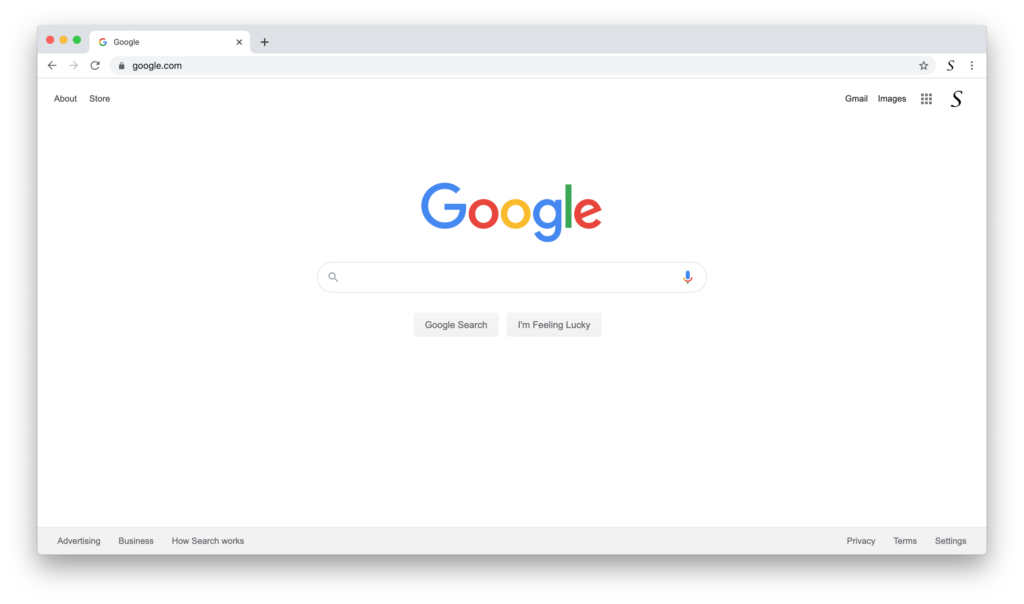 These ads are usually caused by malware and showed mostly on high-traffic websites such as Apple.com, ebay.com, Facebook.com, Hotmail.com, and YouTube.com. Please follow these instructions to remove the malware from your computer:
Google Chrome
Go to the Chrome://extensions page and remove any Chrome extensions you do not know you have installed. Clicking on the trash icon right of the "Enabled checkbox" will it remove the Chrome extension from your Google Chrome web browser. To make sure there is no content scripting running on the website, restart your Google Chrome browser to make sure similar ads are removed from your browser.
Do you still have this issue? Read this help article on the Google Chrome help center website.
Safari
Open your Safari browser app and on the top of the menu bar click Safari. Then go to Preferences ⇒ Extensions and remove any extensions you don't know you have installed this. By clicking on the extension name on the left side, on the Uninstall button. And restart your Safari browser to make sure the similar ads are removed from your browser.
Firefox
Go to about:addons ⇒ Extensions and remove any extensions you don't know you have installed this. And restart your Firefox browser to make sure the similar ads are removed from your browser.
Windows
Run a full scan of your computer with your antivirus program.
Run a full malware scan with Malwarebytes (free, and safe to install alongside your antivirus)
If you see small text under or close to the ads saying Ads by <something>, visit MalwareTips, and enter the name you see after "Ads by" in the Search Malware box (in the top right corner). Follow the corresponding virus removal guide that should show up.
If you are using Chrome, you can also follow these instructions provided by Google.
More generic malware removal instructions can be also found on MalwareTips' site.
Mac
Despite common misconceptions, Macs are susceptible to malware. This especially applies to adware, a certain type of malware designed to display ads.
Visit The Safe Mac's website and follow the Adware Removal Guide. Running a scan with AdwareMedic will usually solve this issue.
If you have an antivirus installed (e.g. avast), run a full scan of your Mac.
Follow the instructions provided by Apple on how to remove unwanted adware.
---
Tip to protect you from ads, malware, etc.
It's best to install Chrome extensions from the Chrome web store and to read the review on that extension page.
If you need more help contact the Google Chrome help forum and one of the Product Experts will help you further.
Also, do a scan with your antivirus software to make sure there is no virus or trojan horse on your computer. Example with Norton, McAfee, or other security companies.