Table of Contents
Introduction
Are you looking for TechRepublic Dark Mode? Then you are on the correct help page. Here you will learn what is Dark Mode on how to enable it in your web browser.
What is TechRepublic?
TechRepublic was founded in 1997 in Louisville, Kentucky, United States by Tom Cottingham and Kim Spalding, and debuted as a website in May 1999. And is an online trade publication and social community for IT professionals, with advice on best practices and tools for the day-to-day needs of IT decision-makers. The website service was in the year 2001 purchased by CNET Networks. That for an amount of $23 million as an addition to the CBS Interactive business portfolio alongside ZDNet, BNET, SmartPlanet, and CBS MoneyWatch.
However, TechRepublic still does not a dark mode version of its tech news website. But the Turn Off the Lights browser extension can solve this problem. When you install and enable the Night Mode feature on the Options page. You can convert the TechRepublic to your own personal dark theme. To have a comfortable reading experience for your eyes.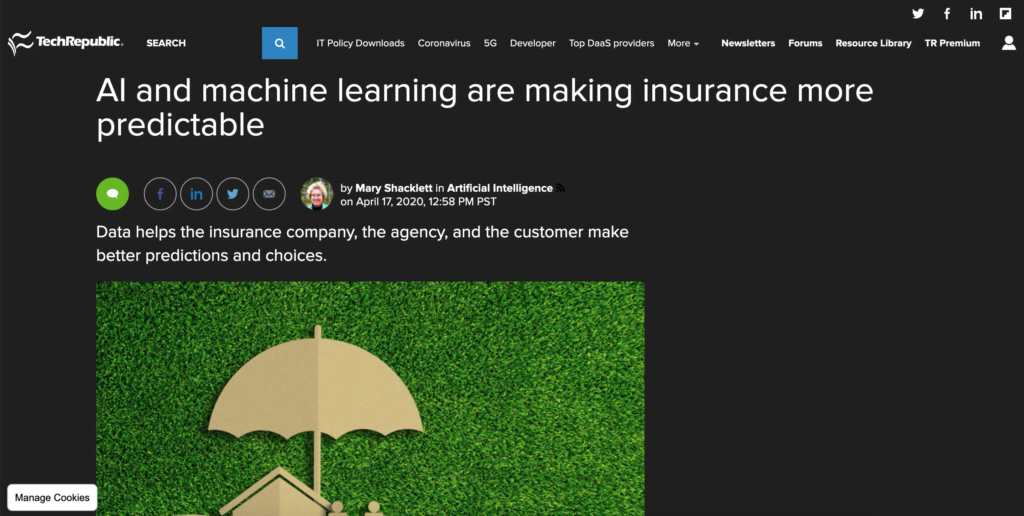 Activate TechRepublic Dark Mode with the free browser extension
Follow the steps below on how you can activate the TechRepublic Dark Mode version with the Night Mode feature:
Download the Turn Off the Lights browser extension
Click right on the gray lamp button and select Options in the menu item
The Turn Off the Lights Options page shows up and select the tab Night Mode
Enable here the Night switch or the long-press feature to activate the night mode on the current web page
In addition, you can customize the website background, text, and hyperlink colors. So you can make it personal to your night theme style.
YouTube video tutorial
How to enable Night Mode on any websites
How to activate Night Mode with Double-Click