No, Turn Off the Lights is an open-source project and doesn't inject ads on any website. Turn Off the Lights is a unique browser extension that is used by more than millions of users to improve his online video experience, for example, YouTube and web style. This by adding a black opacity layer when the user clicks on the gray lamp button in his Omnibox or toolbar depending on the browser you are using.
Lead Developer:
We take your privacy and security very seriously. The Turn Off the Lights Browser extension will never inject ads on a web page and will do not track you and do not sell out your personal information. Also, we never sell out this project to other companies.
Turn Off the Lights website is also secure with the latest security system and has valid https protocol.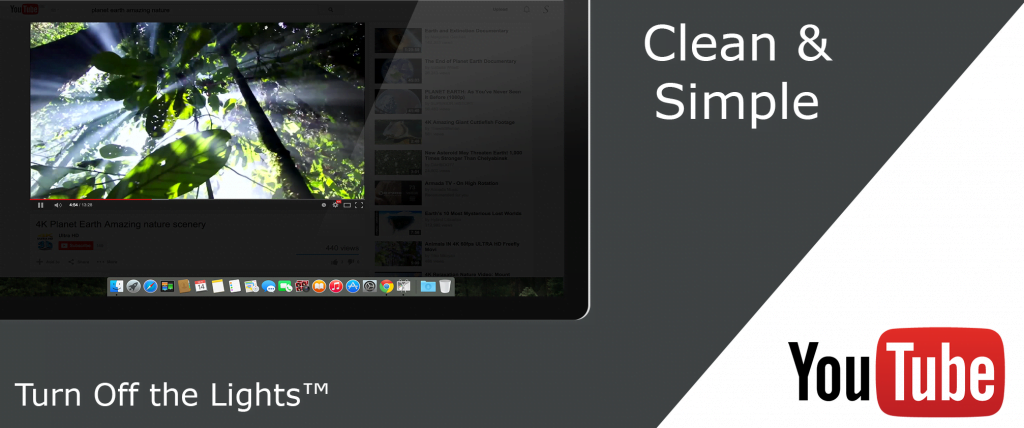 Clean and doesn't inject ads
If you see ads on the web page, then there is a malware application installed on your computer. That is damaging your computer and slow down your web browsing experience. Follow the help page on how to remove "similar-ads by" from your web browser. Or you can watch the steps on this help video on how to solve this problem.