It is the time of the year that we go back to school and learn awesome new things. And with many universities and schools going back to class. You need the best Tech Haul devices and tools to make your study easy and comfortable. Read on as we round up some of the best back-to-school tech and accessories for the 2020-2021 school year.
Tech Haul Hardware
So we advise 2 professional devices that you will love to type your essay or paper. And the great quality to play sometimes a game or watch some YouTube videos on the internet. When you buy it today students, parents, and also business owners get a 10% discount on the latest new Surface devices.
A) Microsoft Surface Go 2
It is the entry-level Tech Haul device for on the go. The new Surface Go 2 is perfectly portable, with a bigger 10.5" touchscreen, better resolution, and long battery life designed to keep up with you and your family. Use it like a laptop or tablet for everyday tasks.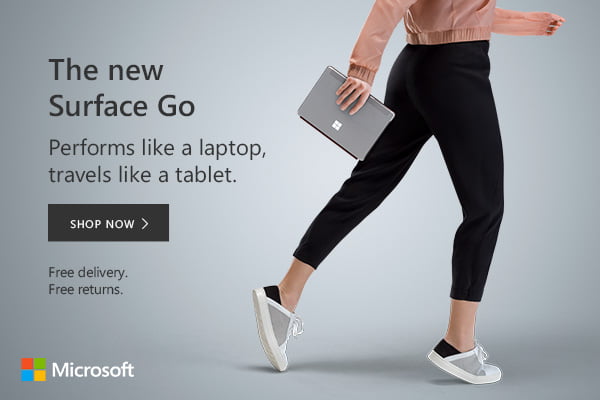 B) Microsoft Surface Laptop 3
If you need a powerful PC you have to buy the Surface Laptop 3. It is Slim and stylish, available in 13.5" and 15" touchscreens, rich color options, and two durable finishes. Make a powerful statement and get improved speed, performance, and all-day battery life.
It is great for 3D work such as Autodesk AutoCAD, and Autodesk Inventor. And for photoshopping such as Adobe Photoshop, Adobe Illustrator, and video editing such as Adobe Premiere and Adobe After effect.
The new Surface Laptop ships with the latest Quad-core 10th Gen Intel® Core™ i7-1065G7 Processor, Bluetooth® Wireless 5.0 technology, and 3.5 mm headphone jack, 1 x USB-A, 1X USB-C connectivity. This Surface device is an excellent choice for you. And the Surface Laptop 3 can help your study and homework.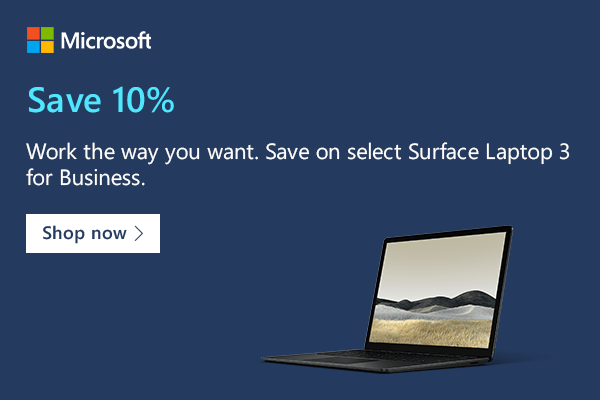 Apps
And at last, on any of your favorite web browsers, you can install the free and most popular Turn Off the Lights browser extension. So it will help you (as a student), to keep the focus on only the video content. And you will be not distracted by the elements around it.