On 15 December Turn Off the Lights celebrates an outstanding anniversary! In the last 10 years, we provide you the focus on only the video element, and provide you an optional Night Mode for all websites, and control the video player at your mouse click and scroll event. And make the lamp available for all platforms on the web browser, desktop, and mobile devices. This is just the beginning of an amazing web experience.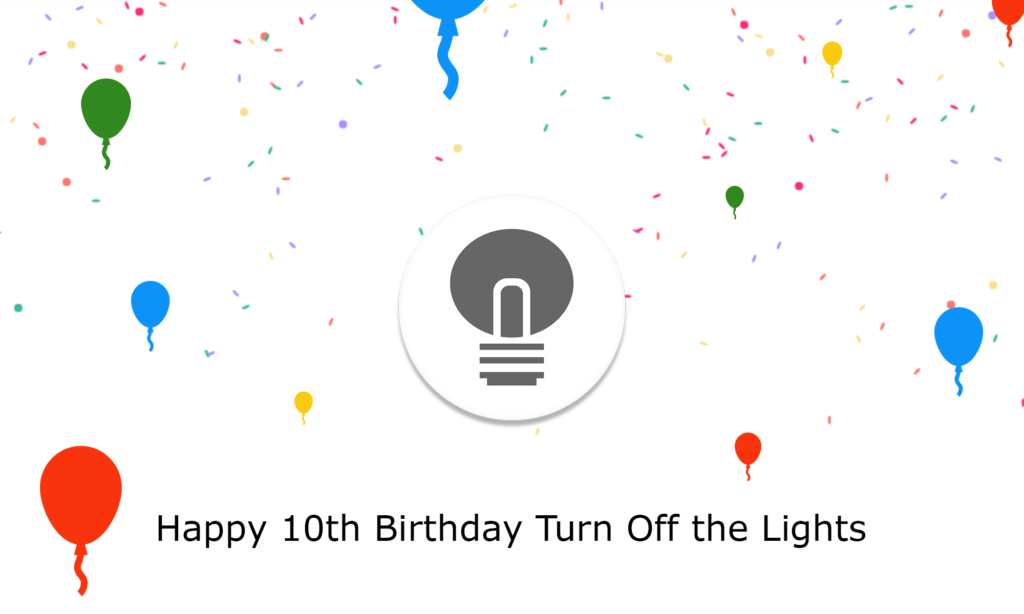 That started first on the Google Chrome web browser, receiving many updates very quickly every week. And have a hugely positive experience to bring for the Google Chrome web browser. And then this simple useful tool is ported to Firefox, Apple Safari, Opera, Maxthon, and the other Chromium browsers.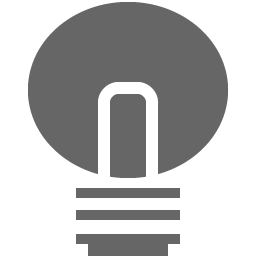 Celebrate 10th Birthday
Here is the 10th Birthday word from Stefan Van Damme, the Turn Off the Lights developer:
The past 10 year was tremendous, and many millions of users around the world download and use this unique and free browser extension that is never seen before on the internet.

I believe in simplicity and user-friendly design for the user. And for each update, I work very hard to continue to build this high-quality extension up with your feedback. So you get a useful, powerful tool to customize your web experience and to protect your eyes. Turn Off the Lights is absolutely free and Open-Source software. And this tool sets the industry standard for the web since 2009.

Furthermore, the extension is not on his end but the start for other necessary improvements to come for the web. The vision is to continue solving the multimedia issue on the web. That to get a healthy and comfortable experience for our eyes.

Finally, I want personal thank all our users. And also for the users who comment, feedback, suggested ideas, and the contributors that translate this project to his local language. Turn Off the Lights is a small team, and I appreciate any contribution to moving the project forward. Thank you!

Stefan Van Damme
Turn Off the Lights developer
Celebrity the 10th Birthday. Do not forget to subscribe to our latest YouTube videos. And continue to support this remarkable project, that by a small contribution is welcome.