First, what is your question or issue about YouTube? Can you not play a video on the YouTube website, or missing a plug-in, or see a strange behavior on that web page? Here the basic rule to solve your YouTube issue.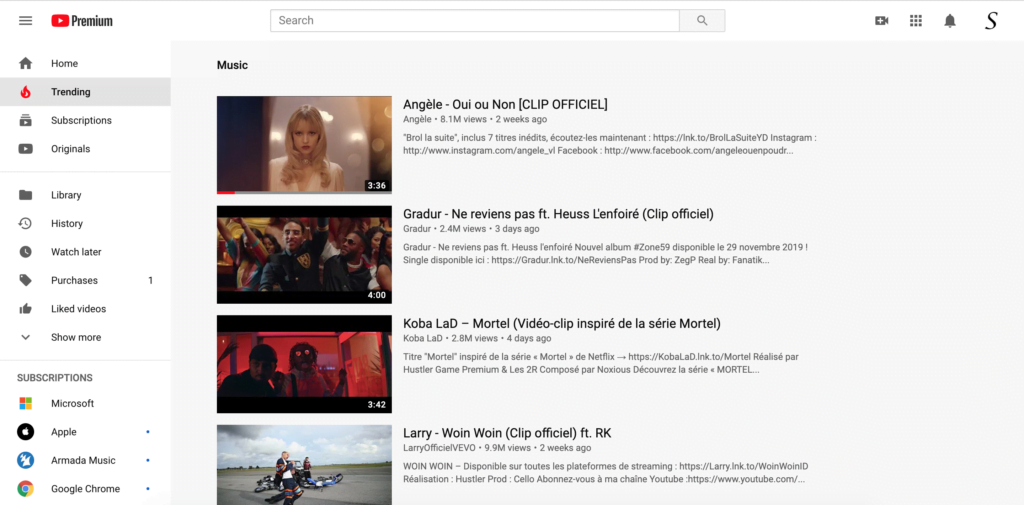 The basic YouTube help steps to solve all issues
Make sure you have the latest version of your browser installed on your computer:

Google Chrome
Click the Chrome menu on the browser toolbar.
Select Update Google Chrome.
In the confirmation dialog that appears, click Restart.
Firefox
On the menu bar click the Firefox menu and select About Firefox.
The About Firefox window will open and Firefox will begin checking for updates and downloading them automatically.
When the updates are ready to be installed, click Restart to Update.
Opera
The browser checks for updates at regular intervals; to do a manual check, select the menu item Opera > Check for Updates.
Safari
To keep Safari up to date, use Software Update to install the latest version of Safari available for the version of OS X you're using. If you need to reinstall Safari, simply reinstall OS X. Use Software Update after you reinstall OS X to make sure Safari and other OS X software are up to date.
Microsoft Edge Go to your Microsoft Store and tap on Updates.
Maxthon
Maxthon will automatically check for available updates and start its update progress when the program is open and connected to the web. To check for updates manually, click "Check update" in the Maxthon menu. That will trigger an instant process to retrieve any new updates.
Yandex
Click the Yandex menu on the browser toolbar.
Select the Update Yandex browser.
In the confirmation dialog that appears, click Restart.

Disable the other YouTube extension you are using (except the Turn Off the Lights extension).
Check your Video Quality Report.
For more information go to the official YouTube Help Center. Official YouTube Help Center where you can find tips and tutorials on using YouTube and other answers to frequently asked questions.
And if you need help with the Turn Off the Lights Browser extension that enhanced your YouTube experience. See our FAQ page.