Are you looking for how you can Turn Off the Lights on YouTube? Then you are on the current help page. Here we will explain to you on how you can dim the web page on YouTube and get only the video player visible on top of the dark transparent layer. That gives you the best and most comfortable feeling for your eyes. And make the video more enjoyable.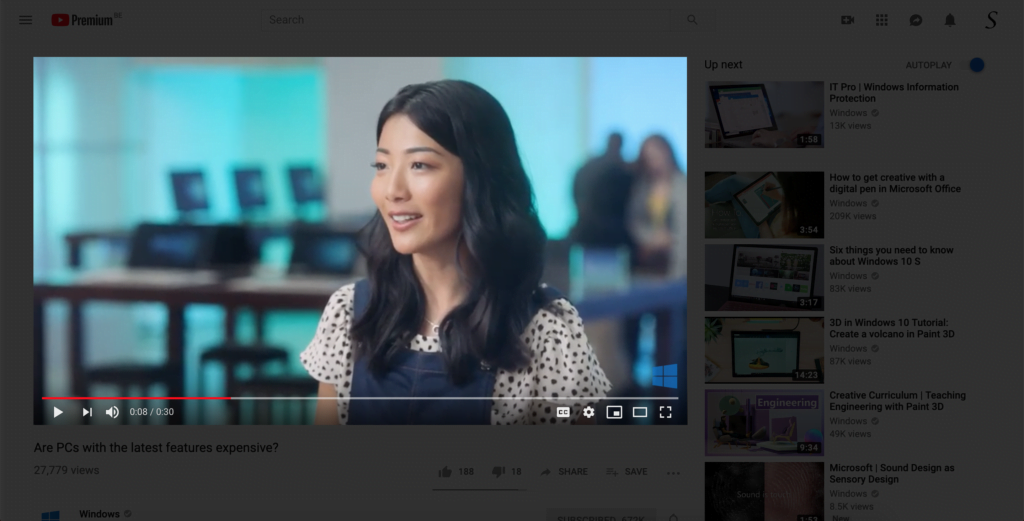 Steps to Turn Off the Lights on YouTube
Follow the steps here below to lamp button visible in your web browser Toolbar. So that you can dim the web page in your favorite web browser:
Install the free Turn Off the Lights Browser extension and it adds a gray lamp button in your web browser toolbar
Open a YouTube video page
And click one time on the gray lamp button that is visible right of your address bar
The Turn Off the Lights is a free and open source Browser extension. And it is available for Google Chrome, Firefox, Safari, Opera, Maxthon, Yandex, and Microsoft Edge. In the Options page, you can customize the extension to your own personal touch, that to your own background and enable enhanced features such as the Night Mode and Mouse Volume Scroll.
---
Do you found technical, factual and grammatical errors on the Turn Off the Lights website?
You can report a technical problem using the Turn Off the Lights online technical error feedback form.
---