Are you looking for the answer to this question "What is Google Chrome"? Then you are on the correct help web page. Here below you can read a brief overview of what is Google Chrome.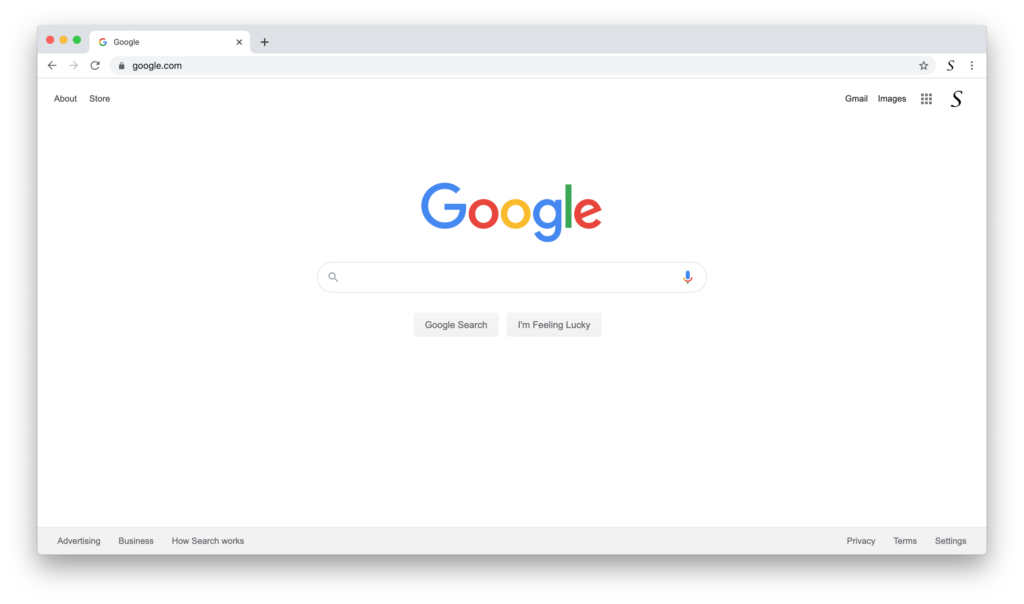 What is Google Chrome?
That is the application name for a web browser. On this web browser, you can browse the web, watch a video, or listening to online radio stations such as BBC News, Beat Radio.
Google Chrome is an open-source web browser that uses the Chromium project. It is a web browser built for speed, simplicity, and security. And you can Chrome syncs bookmarks across all your devices. If you need help with the use of this web browser, you can contact the team by posting the question on the Chrome help forum. Where a member of the Google Product Expert will help you with your question and provide the correct steps to solve this issue. This web browser is also customizable to your personal style and feel. You can install a Chrome extension, such as Turn Off the Lights to improve your online video experience. Or to automatically play the highest video quality such as 1080p, 4K on YouTube. As well, you can add a glow effect around the video player. This is one of the unique features that you can not find elsewhere in a browser extension.