The Dark Mode Android web browser is the way to get a comfortable view experience for your eyes. Without seeing a constant bright light shining to your eyes. However, most web browser applications on the Google Plays have a bright white application user interface. And you can not customize his user interface to a dark version of it. Unless you open the private or incognito mode such as the Google Chrome web browser.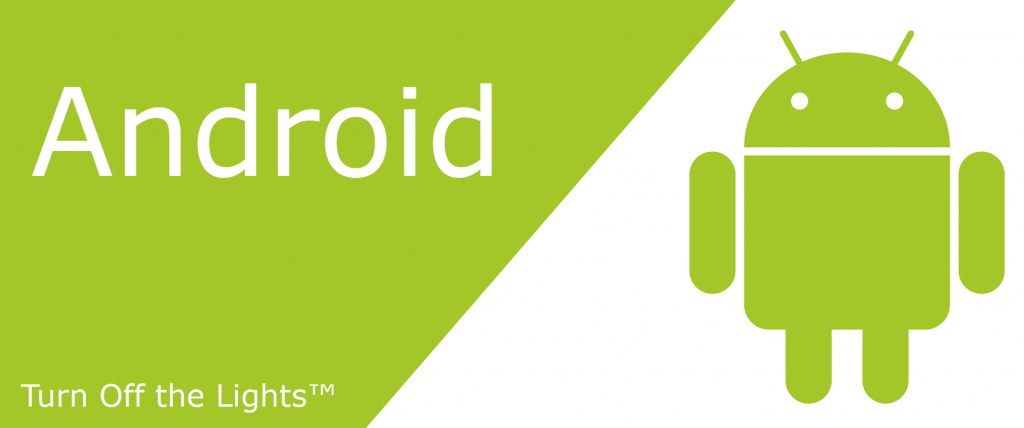 The Solution to get the Dark Mode Android web browser
Follow the instruction steps here below on how you can get the free dark mode Android version web browser for your phone and tablet:
Go on your Mobile device to the Turn Off the Lights for Mobile Google Play website
You will see the Turn Off the Lights for Mobile product page and click on the big download button to download the app on your device
When you open now this new application, you get a dark web browser interface, with a dark new tab page
Furthermore, if you want to get a dark user interface for your Chrome or Firefox desktop web browser. You can follow the steps in this desktop web browser Dark Theme help article.