Turn Off the Lights | Browser - HTML5 and Flash Video Detection
Default this browser extension search and detect all the HTML5 video player elements. And it highlights automatic the video when you dim the web page. Also it supports the most popular and used flash video player, example from YouTube, Vimeo or Dailymotion.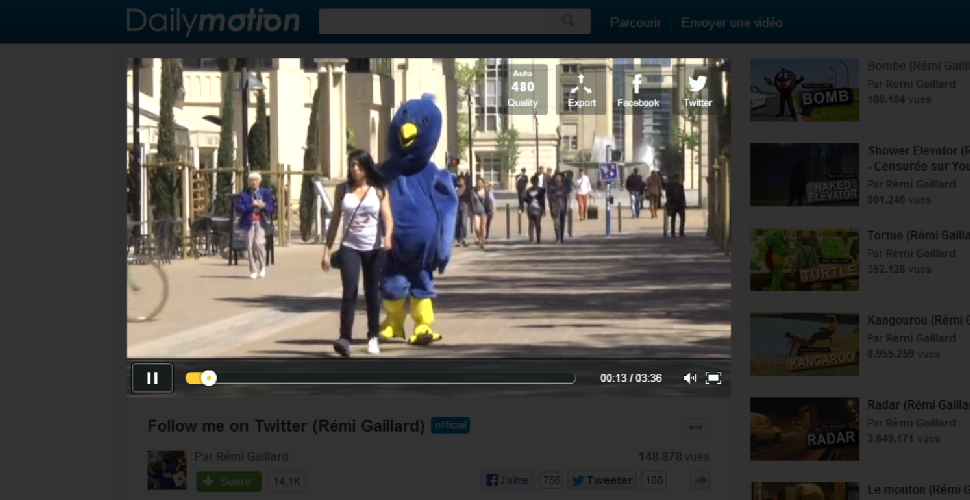 What if it doesn't detect well the video player?
In the Turn Off the Lights options page, there is a feature called the "Flash Detection". If you enable this feature, it will search for all flash objects on that web page and highlight it.
Powerful extension ever. It's one of the most advanced technology inside this extension that search behind the web page for the video player element(s) and highlight all the video player(s) with one single click. That's something very unique in this browser extension and make watching a solo video just better. This experience can be only found in the Turn Off the Lights browser extension, that can be downloaded on this page.