We are thrilled to announce the launch of our highly anticipated video tutorial series, designed to help you make the most of your Turn Off the Lights browser extension experience. In this exciting new series, we will be covering a wide range of topics, including how to enable Night mode using various methods, locating the lamp button, and so much more. Join us as we shed light on these features and guide you towards an enhanced viewing experience. Do not forget to subscribe to our YouTube channel for all the latest updates!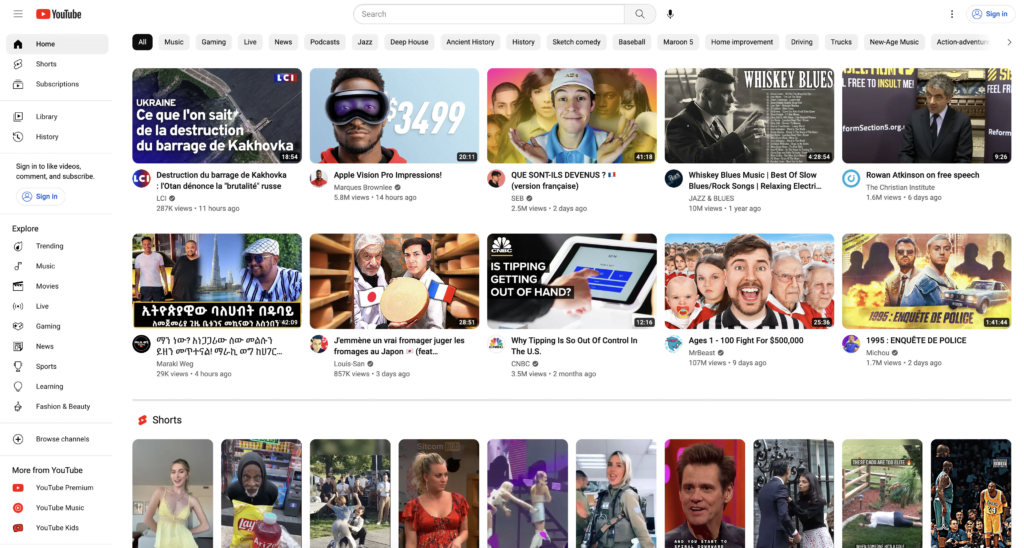 YouTube Tutorial Series
We are incredibly excited to embark on this new video tutorial series journey with you. We hope that these tutorials will empower you to unlock the full potential of Night Mode and our browser extension, enabling you to browse the web comfortably, efficiently, and with reduced eye strain.
Subscribe to our YouTube Channel
To stay up-to-date with the latest video tutorials, tips, and tricks, we encourage you to subscribe to our official Turn Off the Lights YouTube channel. By subscribing, you'll gain access to an ever-growing library of content designed to enhance your overall viewing experience. Our expert tutorials will cover not only Night mode and the lamp button but also other exciting features that you may not have explored yet. Do not miss out on valuable insights and the opportunity to take full advantage of Turn Off the Lights. Join our growing community today!
Conclusion
While we are committed to providing free and Open-Source software, maintaining and improving our browser extension requires resources. If you find our Turn Off the Lights extension valuable and would like to support our work, please consider making a small donation. Your contribution will go a long way in helping us continue to provide a top-notch browsing experience to users worldwide.
With the launch of our new video tutorial series, we aim to empower you with the knowledge and tools to customize your viewing experience to perfection. From enabling Night mode in various ways to locating the lamp button and exploring its functionality, our tutorials will be your guide. Be sure to subscribe to our YouTube channel for regular updates, so you never miss a tutorial. Let Turn Off the Lights illuminate your world and make every viewing session a delight!