It is Earth Day very soon. Many important environmental events have happened on Earth Day since 1970. That including the recent signing of the Paris Agreement, as Earth Day continues to be a momentous and unifying day each and every year. Earth Day is an annual event on April 22 to demonstrate support for environmental protection.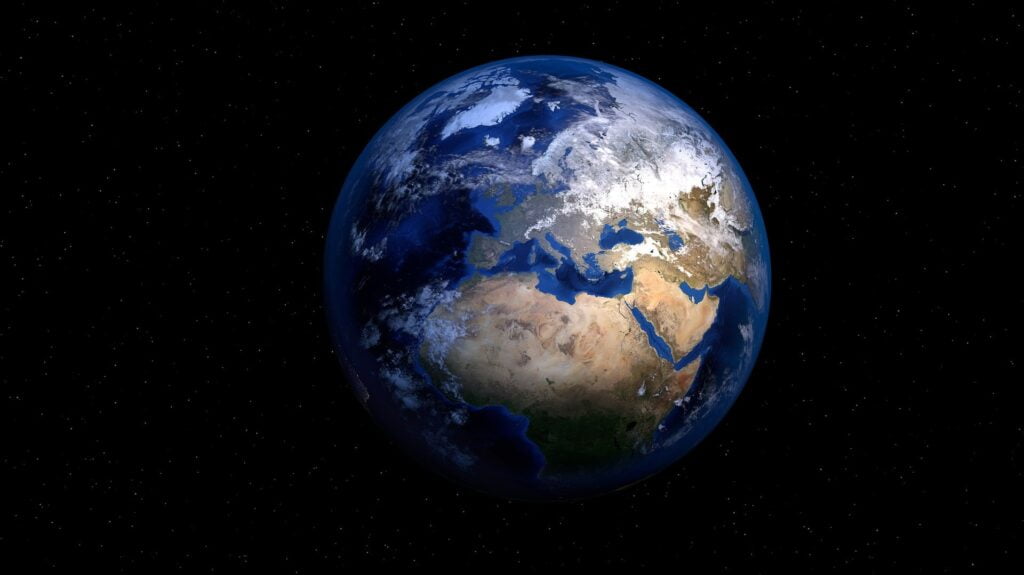 Earth Digital Event about climate and environmetal
Parallel to the Biden Administration's global climate summit, EARTHDAY.ORG will have its Live digital event on its website. The global show begins at 12 PM Eastern Time.
Workshops, panel discussions, and special performances will focus on Restore Our Earth™ — that will cover natural processes, emerging green technologies, and innovative thinking that can restore the world's ecosystems.
That will includes topics such as:
Climate and environmental literacy
Climate restoration technologies
Reforestation efforts
Regenerative agriculture
Equity and environmental justice
Citizen science
Cleanups, and more.
World climate leaders, grassroots activists, nonprofit innovators, thought leaders, industry leaders, artists, musicians, influencers, and the leaders of tomorrow will come to push us towards a better world.
Unique Earth Discount for Turn Off the Lights for Desktop app
And to celebrate Earth Day on 22 April 2021. We are giving a 50% discount (from 24,99$ to 12,49$) for the "Turn Off the Lights for Desktop" app from 22 April 2021 through 25 April 2021. It is our way to thank you and celebrate this annual event Day. So do not miss the deadline, and Get the "Turn Off the Lights for Desktop" app now!
The high quality "Turn Off the Lights for Desktop" is a Windows and Mac application, that help you to dim the screen manully and also automatically when you start up your computer. Or with your personal time schedule. Futhermore it have an option to highlight an application on top of the dark layer, to give you more focus and concentration on the work you are doing.