The summer is going to end and the back-to-school promotions are already available for students and teachers. That with some awesome and new speedy laptops. And the tablet is an especially popular device for students. Such as the Microsoft Surface Pro. And devices like that can help with his study and homework. Take a good coffee or tea, as here we help you to get the most out of the speedy and lightweight web browser with Chrome Extensions for Students.
Chrome Extensions for Students
Here is an overview of Chrome Extensions for Students:
One of the best Chrome Extensions for Students, teachers, and educators is Turn Off the Lights. Students can use Chrome extensions to eliminate pesky YouTube ads that distract them when watching an educational video. However, did you know that besides video focus, it also can convert each website into its own Night theme?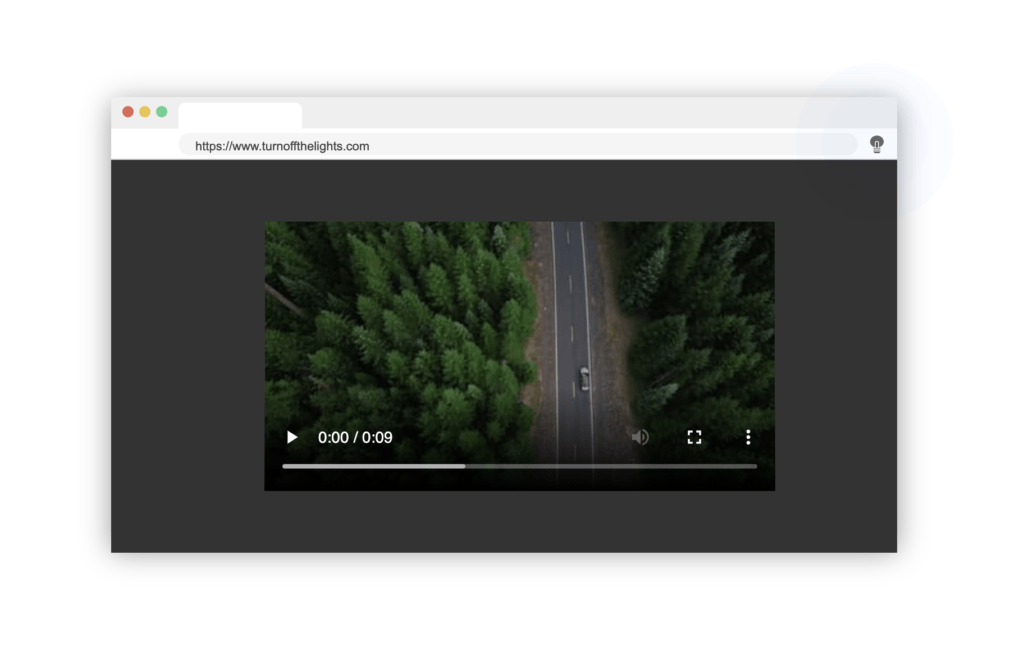 And in their free time after school, students need some relaxation. And can enjoy the many other great options inside Turn Off the Lights such as the YouTube AutoHD to 4K, Mouse Volume scroll, etc.
This is another accessibility tool, here you can zoom in and out of the current web page. That is thanks to the slider in the popup window. Furthermore, on the Zoom options page, there is an optional feature to get a magnifying glass on the current web page. So only the view in the circle glass will be increased and the rest on the web page stay on the same zoom level.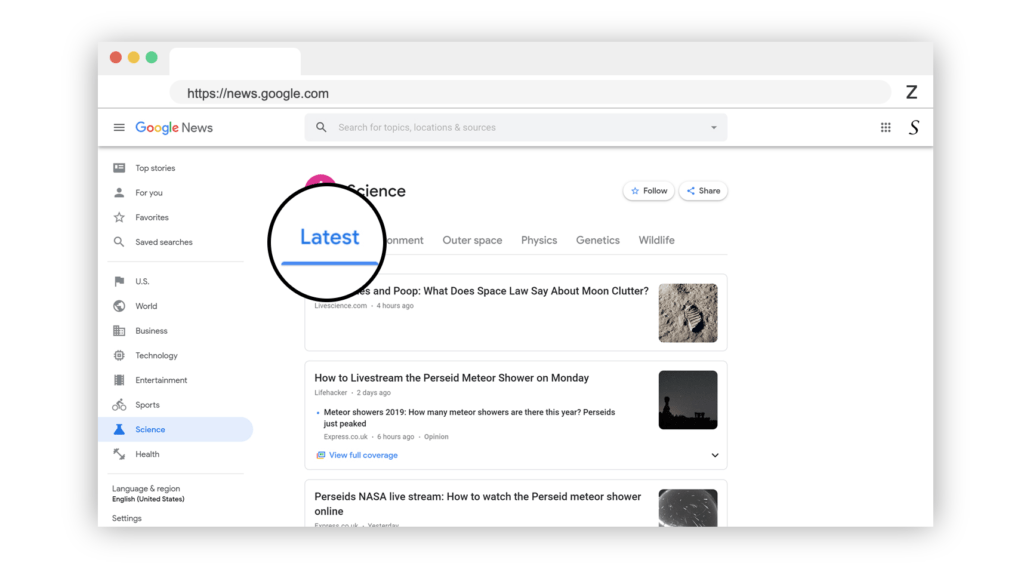 When a new course is available on your digital platform, you can be an environment person and read the document on your personal laptop or tablet device. However, some students like to have a hard copy on their desks. And with this useful print button in the web browser your toolbar, you can print these documents. That in color, and black and white or grayscale.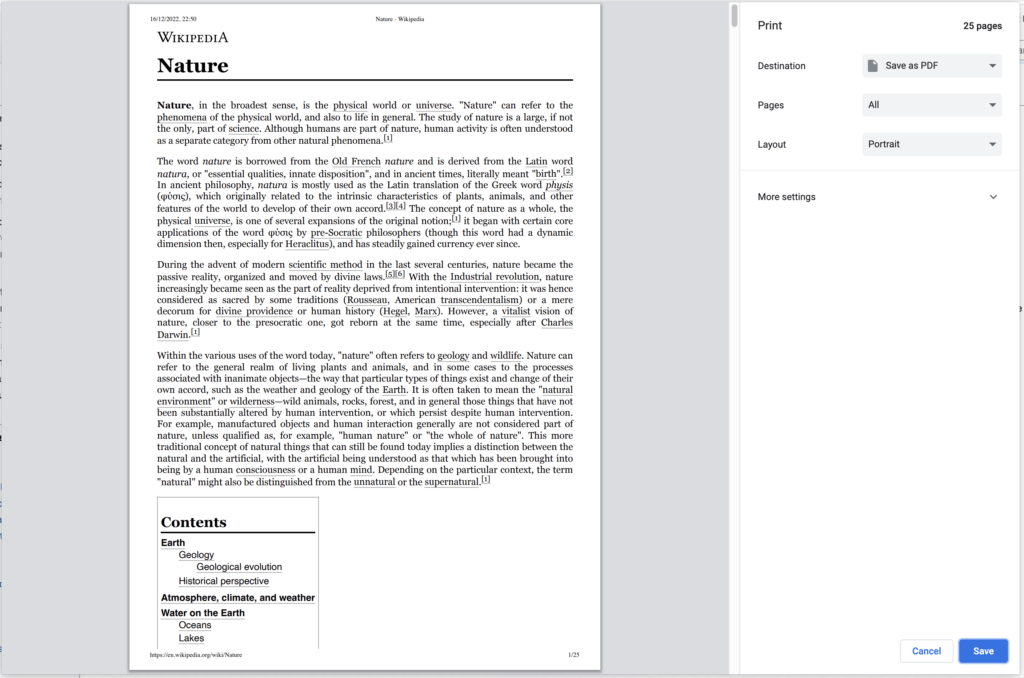 Hope you like these tips for students and teachers to increase your productivity on the web. And to get the best web browsing experience.