[Skip to Content]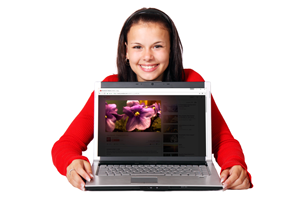 Turn Off the Lights är en "betala vad du vill" programvara. Jag värderar Turn Off the Lights på detta sätt eftersom vi anser att verktyg bör vara tillgänglig för alla, oavsett deras förmåga att betala.
Donera utvecklingen av vår fantastiska produkt och bidra till att minska våra månatliga server kostnader. Vänligen överväg att stödja oss genom att göra en engångshändelse eller en återkommande betalning nedan.
1. Välj din donation typ
2. Sätt ett rimligt pris

(

i

):




3. Välj en betaltjänst
Kreditkort och PayPal accepteras
Tack så mycket för att du bidrar. Jag uppskattar verkligen det!