If you want to best android night mode app for your Samsung Galaxy or Google Pixels phone, then the experts of the Turn Off the Lights browser extension created also an android app that makes it the web comfortable for your eyes. By changing the user profile in the "Turn Off the Lights for Mobile", you can change all the websites in a night theme.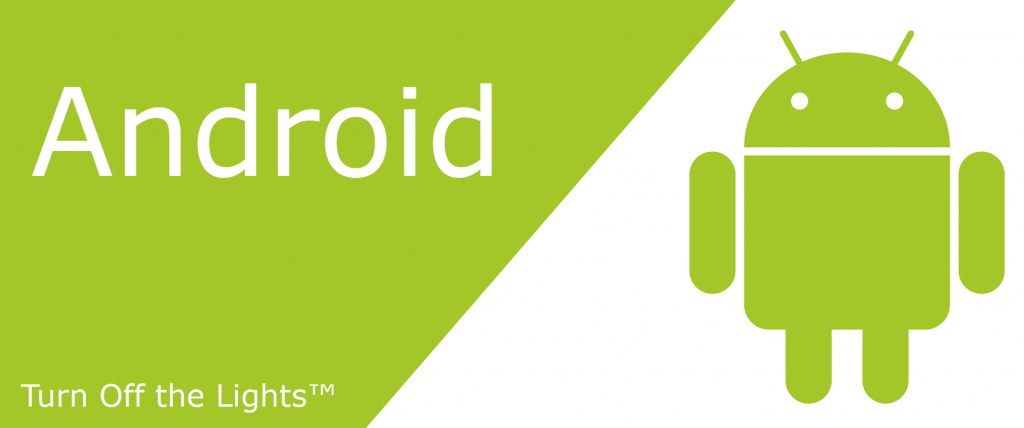 Get the Android Night Mode App
When you load a website in the Turn Off the Lights for Mobile app, you can click on the gray lamp button to converts it to a night theme. And with a single tap back on this lamp icon, you get the normal website view back. It is fast and easy to switch to the night theme, there is no delay in activating this option. And it works for all web pages for mobile and tablet devices.
Customizable Night Mode
From the settings page, you can tweak this night experience to your own favorite colors. That you will feel comfortable and most enjoyable when you read the web on your small device. For example, you can create a dark background and neon green text and the hyperlinks in white as color.