Turn Off the Lights is available for the Android mobile platform. This app is a dark mobile web browser with the speed of the Google Chrome Webkit rendering engine.
App Design
The "Turn Off the Lights for Android" app is all designed in the new Google material design and with the focus point to the white lamp button. This button helps you dims the web page and if there is a video on the page, it highlights automatically video player.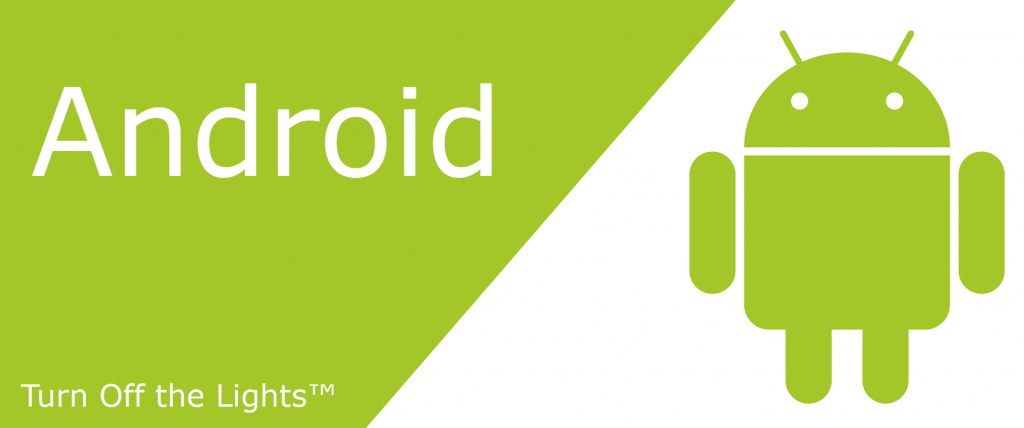 If you want to have the full experience on your desktop browser. You can get this as a browser extension for the web browser such as Google Chrome, Safari, Firefox, Opera, Maxthon and Internet Explorer. You can download this extension on the homepage by clicking on the big blue download button.
Turn Off the Lights for Android App
Android is the platform name of the mobile operating system from Google. The platform is for mobile phones and tablets such as Nexus, LG, Sony, Motorola, Samsung, etc. Turn Off the Lights app is available for this OS. To get a dark mobile web browser in your pocket.
note: You can download the Turn Off the Lights Firefox extension in the Firefox web browser. To get the same great and enjoyable experience.