El navegador web Android modo oscuro es la manera de obtener una experiencia de vista cómoda para sus ojos. Sin ver una luz brillante constante brillando a tus ojos. Sin embargo, la mayoría de las aplicaciones del navegador web en google plays tienen una interfaz de usuario de aplicación blanca brillante. Y no se puede personalizar su interfaz de usuario a una versión oscura de la misma. A menos que abra el modo privado o de incógnito, como el navegador web Google Chrome.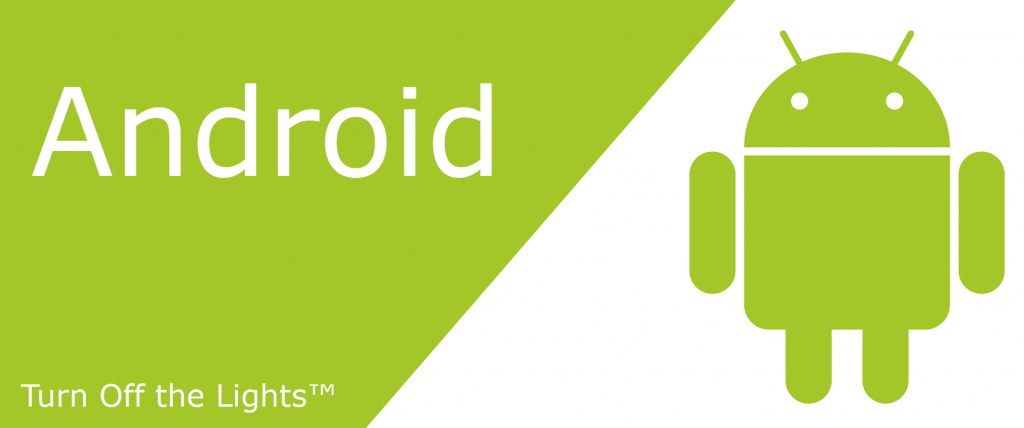 La solución para obtener el navegador web Android modo oscuro
Siga los pasos de instrucciones aquí abajo sobre cómo puede obtener el navegador web de la versión gratuita de Android modo oscuro para su teléfono y tableta:
Ve en tu dispositivo móvil al sitio web Apagar las luces para Google Play móvil
Verá la página Apagar las luces para el producto móvil y haga clic en el botón de descarga grande para descargar la aplicación en su dispositivo
Cuando abres ahora esta nueva aplicación, obtienes una interfaz oscura del navegador web, con una nueva y oscura página de pestañas
Además, si quieres obtener una interfaz de usuario oscura para tu navegador web de escritorio Chrome o Firefox. Puede seguir los pasos de este artículo de ayuda de Dark Theme del navegador web de escritorio.
---
Did you find technical, factual or grammatical errors on the Turn Off the Lights website?
You can report a technical problem using the Turn Off the Lights online technical error feedback form.
---