If you start up your computer, and you logged in to your personal account. You see a bright light shining to your face. That makes it uncomfortable and not enjoyable. And can damage and hurt your eyes when you are working very long hours on your computer screen. Even with a desktop monitor, there is no way to change the brightness with software. So you wonder Show to turn off lights in my computer?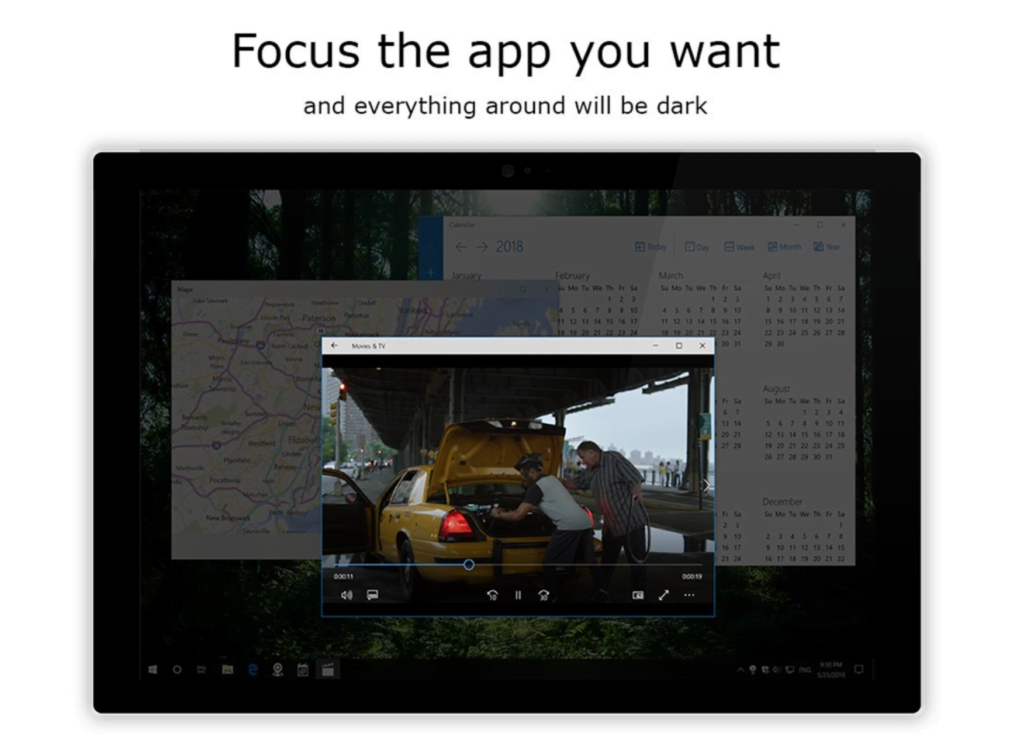 Solution on how to turn off lights in my computer
With the useful and premium 'Turn Off the Lights for Desktop' app (available for Windows and Mac), you can dim your complete screen, and that for all your personal desktops. So here below the steps on how to get this useful app:
Go to Turn Off the Lights for Desktop website
Click on the black download button (Mac App Store or Microsoft Store)
It opens the store page, and here you can access and download the 'Turn Off the Lights for Desktop' app.
After the installation of the application on your computer, you will receive a welcome page to explain to you brief the function of this useful application. Each platform has its own page, the tutorial for Windows users and the tutorial for Mac users.
This high-quality app is built by the feedback of your users. So if you experience an issue or have feedback to improve this app. Therefore, do not hesitate to contact us from the official support contact form.