The powerful tool that adds the screen dimmer Windows app on your computer (available for Windows 10). That will reduce the bright light that is shining on your face and create a comfortable feeling. The tested and easy Turn Off the Lights for Desktop screen dimmer can dim your screen with a single click. And you can customize the app to your personal style. Suc as enabling the Eye Protection schedule option, so the app will dim automatically on the selected time. For example, in the evening and the early morning. What are you waiting for? Follow the steps here below to get the software installed on your personal Windows computer (desktop, and tablet).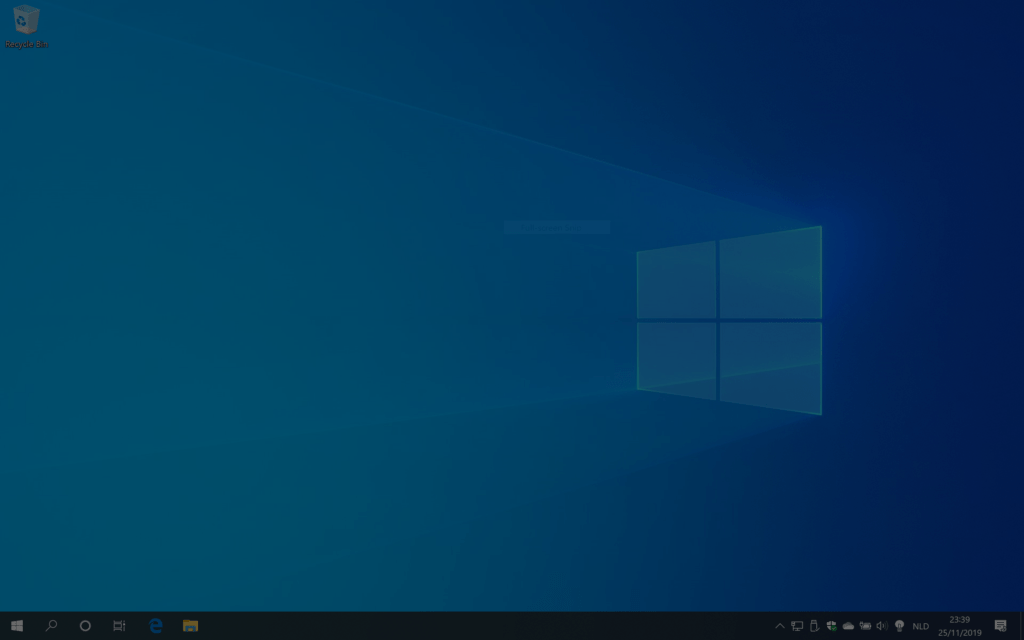 Install the screen dimmer Windows App?
Click on the Microsoft Store badge to download the software on your computer
When the installation is done, you will see a white lamp button left of your clock. And with a single click, it dims your whole screen
The useful Turn Off the Lights for Desktop software is available for Windows 10 build 1703 and higher. Furthermore, if you are a Mac user. The screen dimmer is also available for macOS users.