Table of Contents
Introduction
Looking for the YouTube extension for Firefox? Well, do not look further, because this is the legal and best extension that you can use in your Mozilla Firefox web browser. Also, this doesn't violate any YouTube guidelines and does not spy on you online (like the other extensions online in the Firefox Gallery that do these practices). Turn Off the Lights is an open-source project where you as users can view free inside our JavaScript code, and where you can report a bug direct to the support team.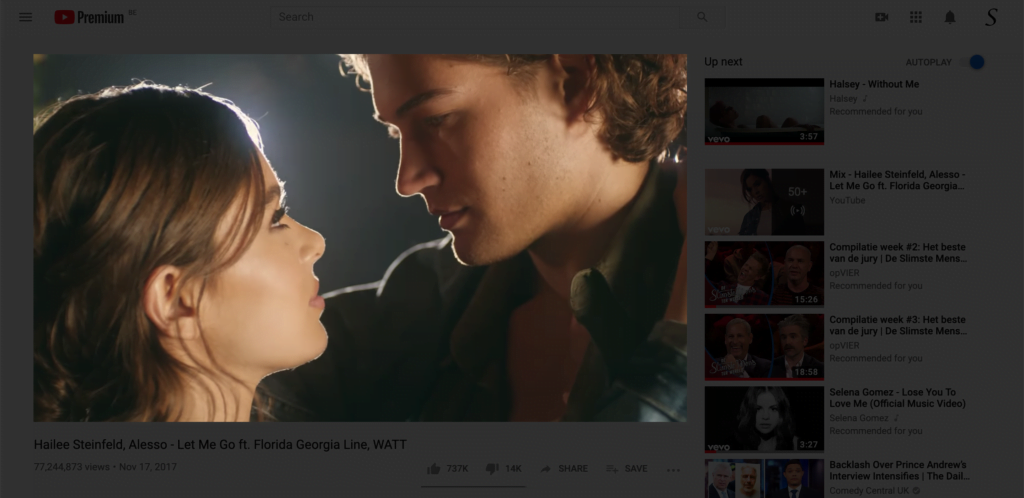 YouTube extension for Firefox
So how can I get this YouTube extension for Firefox? Well, follow the steps here below to get this installed in your Mozilla Firefox web browser.
Open the Firefox add-ons gallery, and search for the product name: "Turn Off the Lights". And can click on the name.
As a result, it opens the add-ons website with the download link to get this extension now.
Click on the green Install button to install this now in your Firefox web browser.
Most noteworthy is that the installed extension can be customized to your style and feel. And that is all in the offline Turn Off the Lights Options page. Also, the settings will be synced with all your other Firefox profiles.
YouTube Video Tutorial