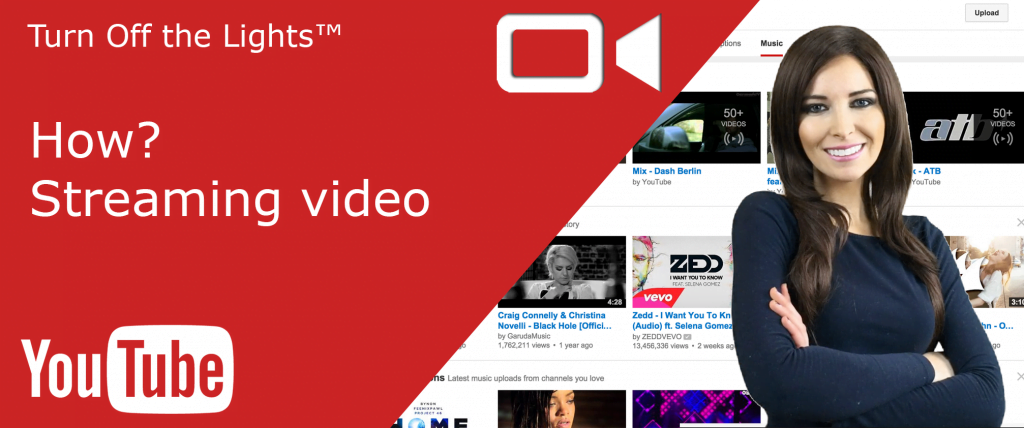 YouTube streaming video services is a feature for YouTube partners. This is only if your YouTube channel is in good standing (no strikes such as copyright,  YouTube policy or trademarks violations). Then you can enable live events from your YouTube Account Features page. And you can record and publish live on the YouTube website.
Streaming video services
Go to the YouTube Creator Studio, and click on the "Channel" tab. There you can enable the Live events by clicking on the gray button. Once your channel is enabled for live events, you'll see a "Live Events" option in your Video Manager.
---
Do you found technical, factual and grammatical errors on the Turn Off the Lights website?
You can report a technical problem using the
Turn Off the Lights online technical error feedback form
.
---