That is the default permission warning text that you see is on all Safari extensions. That is also visible for the Adblocker, Evernote, Coupon Shopper, Translate, etc. Safari extensions. Apple has only an API to enable it on 1 website or to enable the JavaScript function on all websites. And the Turn Off the Lights Browser extension is the ultimate tool for all websites, so it is available for all websites. And you can get the best web experience in a dark interface and enjoy the video you are watching on YouTube or any other video platform.
Permission and Privacy
Open-Source
Turn Off the Lights Browser extension take your privacy and security very seriously. It is an Open-Source browser extension and you can find our code on this Github project page. If you need any further help, do not hesitate to contact us on this support page. We are happy to help you there further.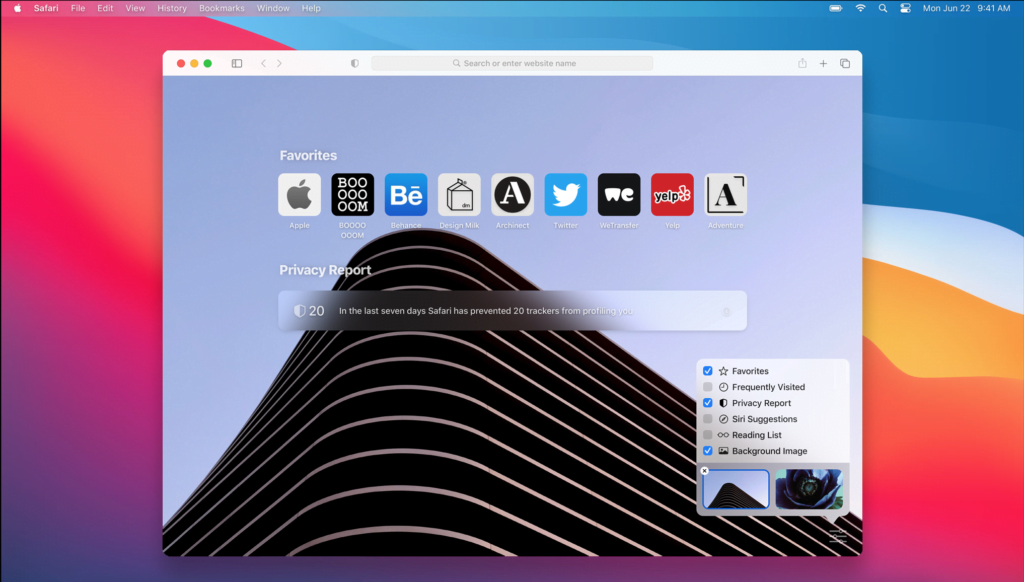 All apps are review by Apple team before go online
Please feedback Apple about this Safari permission issue, as there is only 1 option for us to use it. In addition, do not forget that the Apple team is reviewing each of our Safari extension updates. That the Safari extension follows correct the security and privacy rules by Apple.
We review all apps and app updates submitted to the App Store in an effort to determine whether they are reliable, perform as expected, and are free of offensive material. As you plan and develop your app, make sure to use these guidelines and resources.

https://developer.apple.com/app-store/review/
---
Did you find technical, factual or grammatical errors on the Turn Off the Lights website?
You can report a technical problem using the Turn Off the Lights online technical error feedback form.
---