Is the video freeze on your computer screen? And before it was a very good add-on, but recently it causes YouTube to freeze wherever you pause or advance the video a bit. This issue is caused by another browser extension (mostly old YouTube extensions and security extensions) that you are using in your favorite web browser. To fix this issue, go to the extensions page, and disable the other browser extensions you are using one by one except the Turn Off the Lights.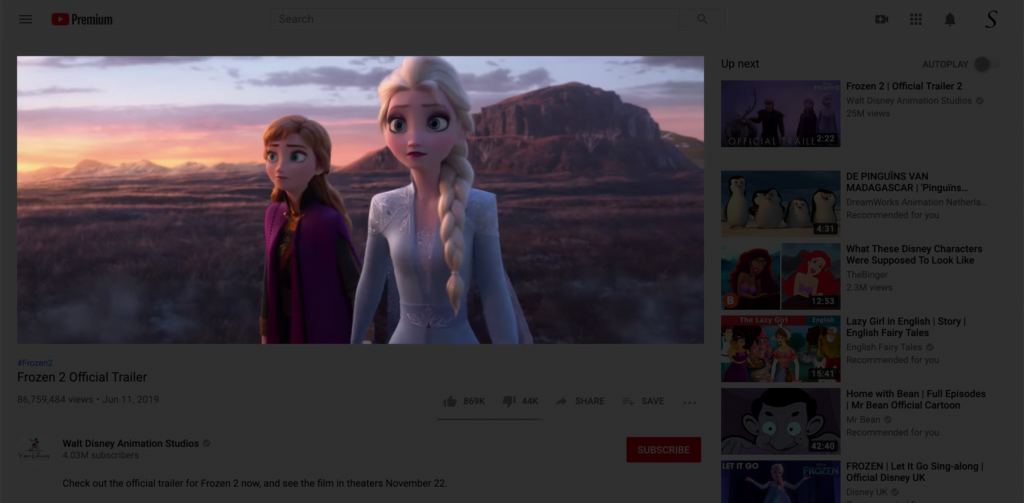 Video freeze
It holds the frame of that video content and you heard the sound is still playing in the background. That is one of the descriptions that analyze there is a browser extension that manipulates the content of that video player. As a result, it is coming from another browser extension that is coming from the Chrome web store, Opera gallery, Firefox gallery, or Microsoft Store.
If you still experience this issue, do not hesitate to contact us on the Turn Off the Lights support form. We are here to help you to get the best video and web experience in your favorite web browser. And we appreciate also your feedback and suggestions to get it even better for everyone.