Default will the Turn Off the Lights browser extension only runs in the regular mode of your browser. And they don't run in private/Incognito mode by default.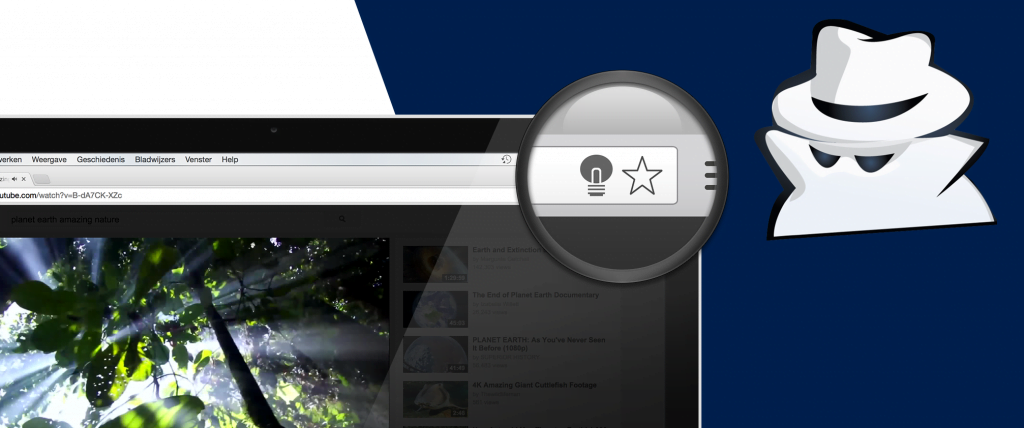 Enable the extension in the incognito mode
Follow this steps here below to shows the lamp button in the private mode of your web browser:
In Chrome: Go to chrome://extensions and check 'Allow in incognito'.
In Opera 12: Click the Opera menu -> Extensions -> Manage Extensions -> Turn Off the Lights wrench -> Privacy, and check "Allow interaction with private tabs".
In Opera 15 or later: Go to opera://extensions and check 'Allow in private mode'
In Firefox: Turn Off the Lights is already enabled in Private Browsing mode.
In Safari, it's enabled by default.