Are you looking for the best Chrome extension to dim any website? Since 2009, it the first Chrome extension that dims the web page in a smooth transition effect. Reducing the bright backlight can reduce the fight against eye strain, and that on all websites. Dimming a web page online a vital way just like you reduce the bright light when watching a movie in the cinema.
Here overview of why it is healty and better to dim the web page.
Reduce bright light that shining on your face
Prevent asthenopia is commonly known as eyestrain or ocular fatigue. That occurs when your eyes become tired from intense use
Protect yourself against blue light eye damage
With the reducing of the bright light, it will give you huge battery energy saving. Because the LED on your computer screen that is black will use no power.
FREE Solution for the best Chrome Extension to dim any website
Turn Off the Lights is the best Chrome extension to dim any website, which is so more customizable in any way to your personal touch. And it is free and Open-Source. While there are other Chrome extensions (on the Chrome web store) that ask money from it and are even not Open-Source (better know as Closed Source). So you never know what it will do in the background, and with all your personal payment information.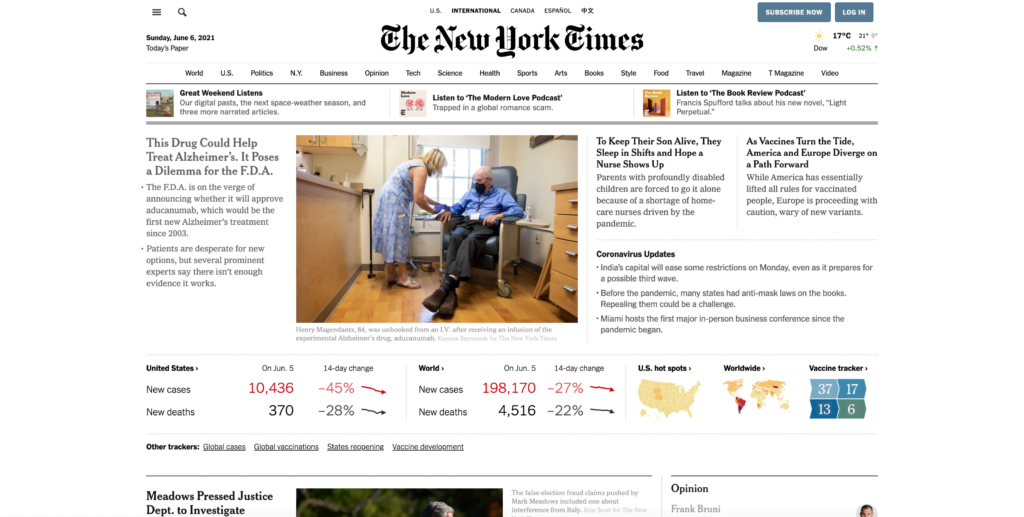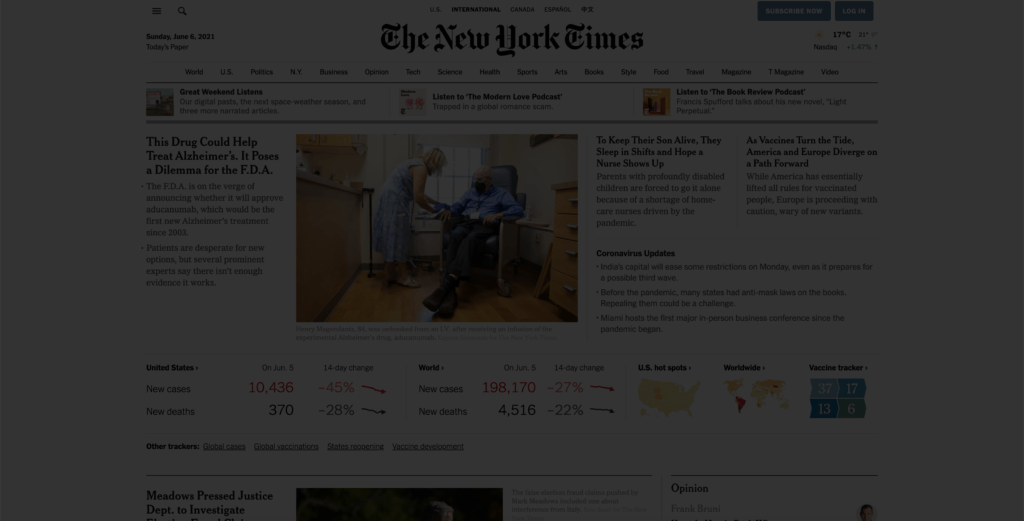 Furthermore, it is available for all web browsers that include Google Chrome, Firefox, Opera, Safari, Maxthon, Yandex, Vivaldi, Brave, and Microsoft Edge. You can get it by following these easy steps:
Open the Turn Off the Lights Official website
Click on the big blue download button to download the best Chrome extension to dim any website
When the installation is completed, you can read and watch the welcome guide about the other amazing feature you can enable in the Options
Open now any website, and with a single click on the gray lamp button, it will dim the web page. And if there is a video available on the page it will bring this on top of the dark layer.
YouTube Video Tutorial
Conclusion
Hope that answer one of your questions about the dim in Google Chrome:
Activate dim for the desktop website
How do I make a dim chrome web browser?
Is there a dim any websites?
How to enable dim mode on Google Chrome?
If you find it useful to get your best Chrome extension to dim any websites, then you can share the link on Facebook or share the link on Twitter. So your family, friends, or colleges can know about this handy free tool.