Do you have a photophobia health issue? That is a medical symptom where the user can not endure bright light in his eyes. And do you want to reduce the pain in your eyes against that bright white light? That when watching hours to the Google bright search website. There is a solution to this problem.
Best Browser extension
There is a useful and free solution if you use an internet web browser. You can install the Turn Off the Lights Browser extension to protect your eyes late at night. From the Options page, you can customize it to your personal opacity level and the transparent color layer.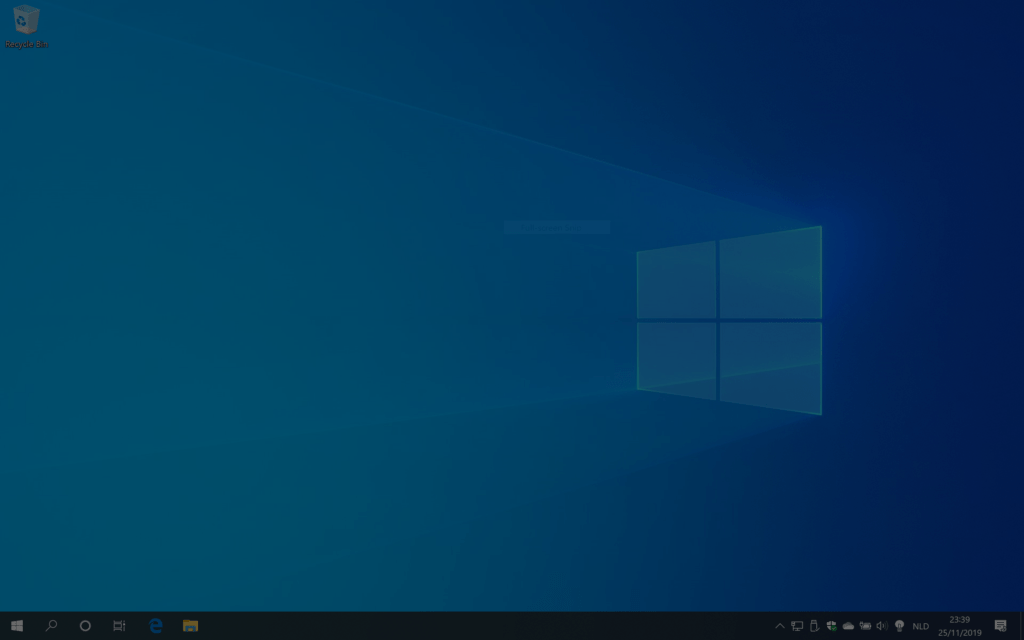 Best Photophobia Health App
And for the desktop users on Windows and Mac, you can use the premium Turn Off the Lights for Desktop app. That will reduce the light coming from your screen monitor by adding a dark layer on top of it. So it will a more comfortable and enjoyable experience when working very long hours on a document or spreadsheet. When you install the desktop app, with a single click on the lamp icon it will automatically dim the screen. And you set it up in the settings page to get this dark layer always enabled when you start up your computer.