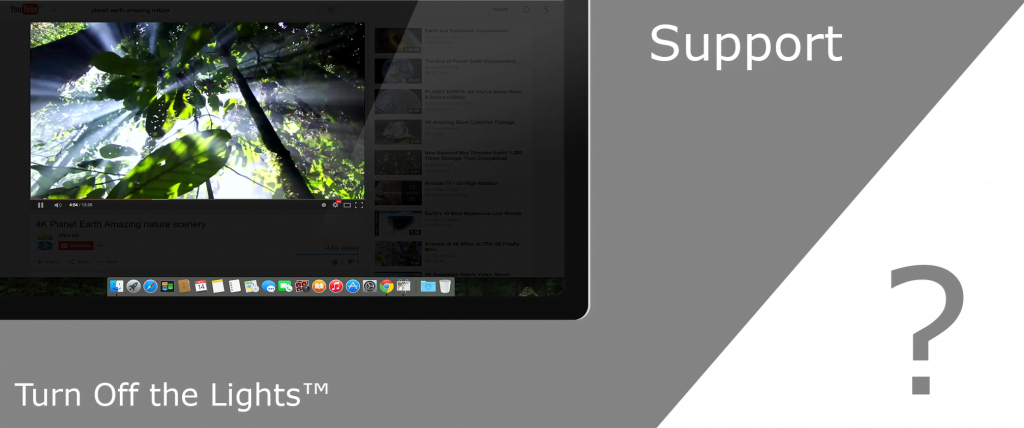 What should I do? The best way is to use the "Contact Us" form here on the top left of this help page. And do not use the review web page as a forum, in the Chrome web store, Firefox add-on gallery, or the Opera extension gallery. So, that makes it very difficult for us to contact you back, and provide you the steps on how to solve this issue. Or some time we need more information, on how to simulate this issue in our web browser or application.
I have a new question! And I need help!
If you have a new question, use this support form to contact us. And try to explain it must as possible such as what is your system operating system and web browser do you use. It is also good to provide us what steps you already tried. And even if you have a screenshot of this problem, you can use the Cloud service such as Google Drive, OneDrive or Dropbox to share the URL in this contact form. So we can understand the issue better.
We take all feedback, suggestions, and problems you have with the Turn Off the Lights software very seriously. And we continue to build it up with your feedback and suggestion. To get even a better and improved video and web experience.