Easter eggs are bonus or hidden secret for loyal fans. In the Turn Off the Lights there one secret feature for all users. It's a feature that add a cinema wallpaper behind the YouTube or HTML5 player.
Enable the Easter Eggs
To activate this easter eggs feature, follow the steps here below for your browser:
Click right on the gray lamp button
And click on the menu item "Options"
Now the Turn Off the Lights options page show up, click on the "Advanced Options" tab
Check if the "Easter Eggs" checkbox is enabled
Go to a YouTube video, click on the lamp icon to dims the web page
Press then on the T key on your keyboard. Then you see it add a cinema background behind the opacity layer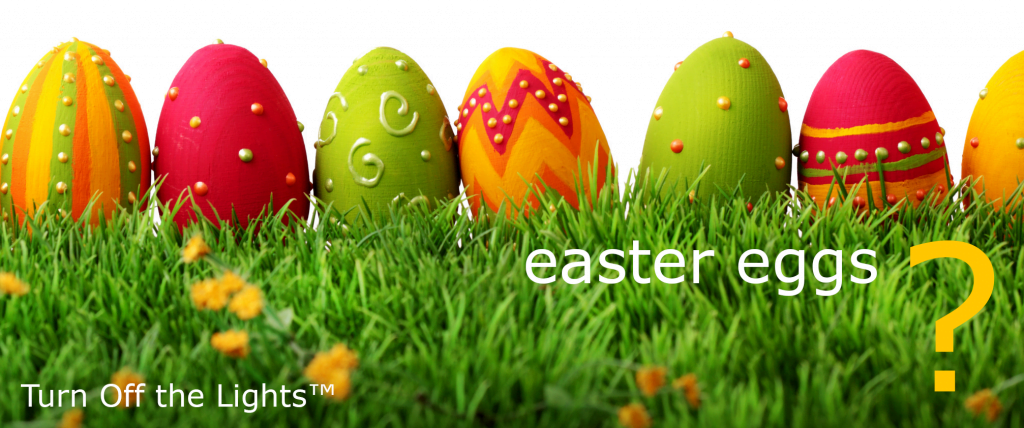 ---
Do you found technical, factual and grammatical errors on the Turn Off the Lights website?
You can report a technical problem using the
Turn Off the Lights online technical error feedback form
.
---