When you install the Turn Off the Lights Chrome extension for the first time, it will use default only the normal Chrome mode (that save your history and cookies when you close the web browser). If you want to use the extension in the Incognito Mode, follow these steps to enable it for the Turn Off the Lights Chrome extension.
note: If you open the Turn Off the Lights options page, this will be open in the regular Chrome mode. This to save the settings in the options page.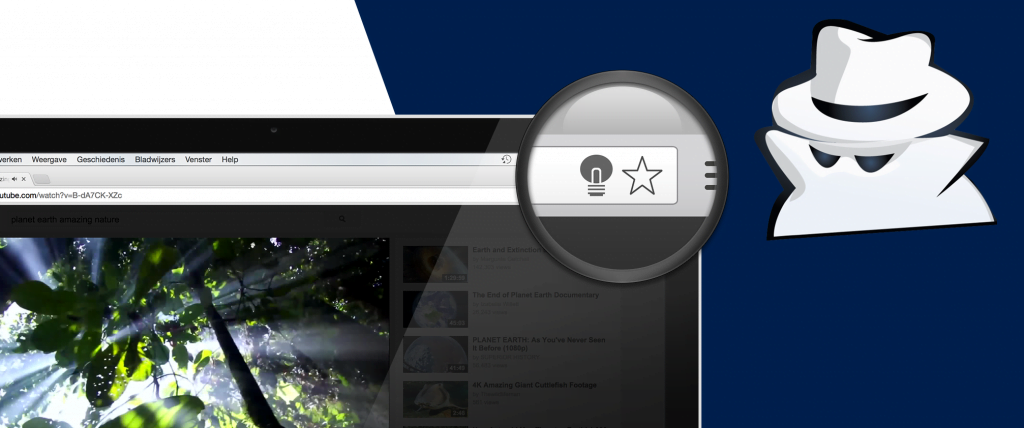 Enable the Incognito Mode
Go to the extension page:
chrome://extensions/
Search for the product name "Turn Off the Lights" with the ID bfbmjmiodbnnpllbbbfblcplfjjepjdn.
And enable the checkbox "Allow in the incognito mode".
Open now your Incognito mode, and the gray lamp button is visible in the omnibox.
Check also that you have the latest version of your Google Chrome browser installed on your computer. This to have a safe web browsing with the latest security update and improvements.
---
Do you found technical, factual and grammatical errors on the Turn Off the Lights website?
You can report a technical problem using the
Turn Off the Lights online technical error feedback form
.
---