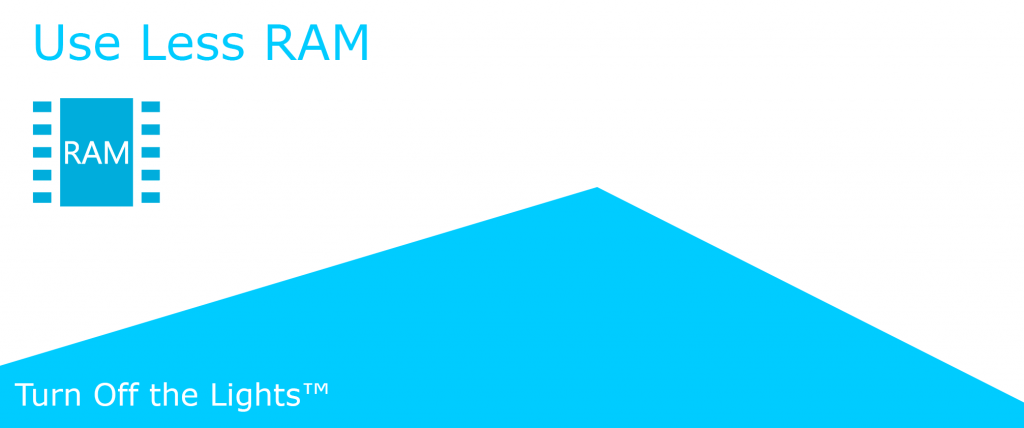 That is not possible, because Turn Off the Lights browser extension works only if you click on the lamp button. There is no active background working constantly.
Save RAM memory in Google Chrome
If you use Google Chrome as your default internet web browser. Inside this extension version we build a feature so that when you do not use the extension, it removes automatically the extension from your browser memory. So it saves memory in your RAM (Random-access memory). Turn Off the Lights is one of the extensions that has enabled this feature for the users (from the Google Chrome extension API).
Other few features need to background page (such as Camera Motion and Speech). So if you want to save battery life on your laptop. Check if the following features are disabled in your Options page:
Open your Google Chrome web browser, and click on the ⋮ (3 dots icon) button
And select the item "More Tools", then on "Extensions"
Then search for "Turn Off the Lights" in the list, and click on "Details"
Scroll down to the web page, and click on open the options page
Open the following tab:

Camera Motion and Speech tab, and enable the first checkbox to disable this feature
---
Did you find technical, factual or grammatical errors on the Turn Off the Lights website?
You can report a technical problem using the Turn Off the Lights online technical error feedback form.
---