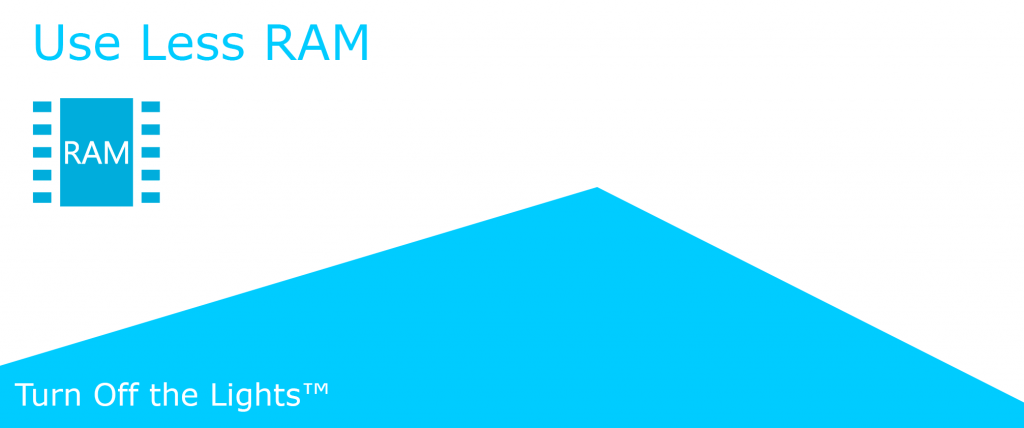 That is not possible, because Turn Off the Lights browser extension works only if you click on the lamp button and else it do nothing.
Save RAM memory in Google Chrome
Also if you use Google Chrome as your default internet browser. Inside this extension version we build a feature so that when you doesn't use the extension, it removes automatically the extension from your browser memory. So it save memory in your RAM (Random-access memory). Turn Off the Lights is one of the extension that have enable this feature for the users (from the Google Chrome extension API).
---
Do you found technical, factual and grammatical errors on the Turn Off the Lights website?
You can report a technical problem using the
Turn Off the Lights online technical error feedback form
.
---