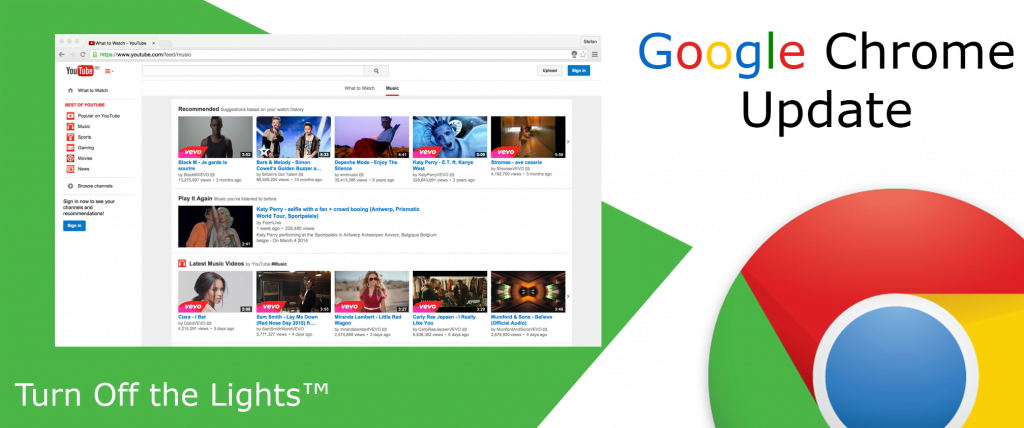 The Google Chrome web browser updates automatically all the Chrome extensions in your browser, this within the 48 hours when the extension developer publishes the update to the Chrome web store. You as a user can do a hard update check to get the latest extension version, follow the steps here below to do this in Google Chrome.
Google Chrome extension
Open your Google Chrome browser on your Windows, Mac or Linux computer
Click on the ⋮ 3 dots icons, and select the menu item More Tools, and then on Extensions
On top of this extension page, enable the Developer mode switch option
And click now on the button Update
Now it will check all your installed Chrome extensions in your Google Chrome web browser if it used the latest version. And if the extension is using not the latest version. Then it will download the latest version from the Chrome web store. And install it on your current personal computer.
And when you are on your other desktop computer, it will check also automatically for the latest extension version. So you can enjoy the latest and the best in your Chrome web browser. That all happens in the background of the Chrome web browser.