This Turn Off the Lights Safari help page is only for the Safari web browser version 9 users and may be out of date.
Must I update manually the Safari extension in the Apple Safari web browser version 9 and higher? No, Safari web browser downloads and install automatically all your Safari extension updates. Therefore, you as a user must do nothing anymore, this saves you time for other enjoyable things like watching a YouTube video about cats.
Every month you get the Turn Off the Lights Safari extension update through the Safari extension panel. This update contains improvements in the stability and bug fixing of this Safari extension. Also, an update of the translation from the Turn Off the Lights translation community. So if you want to download the Turn Off the Lights Safari extension for your other web browser you can do it on this official website.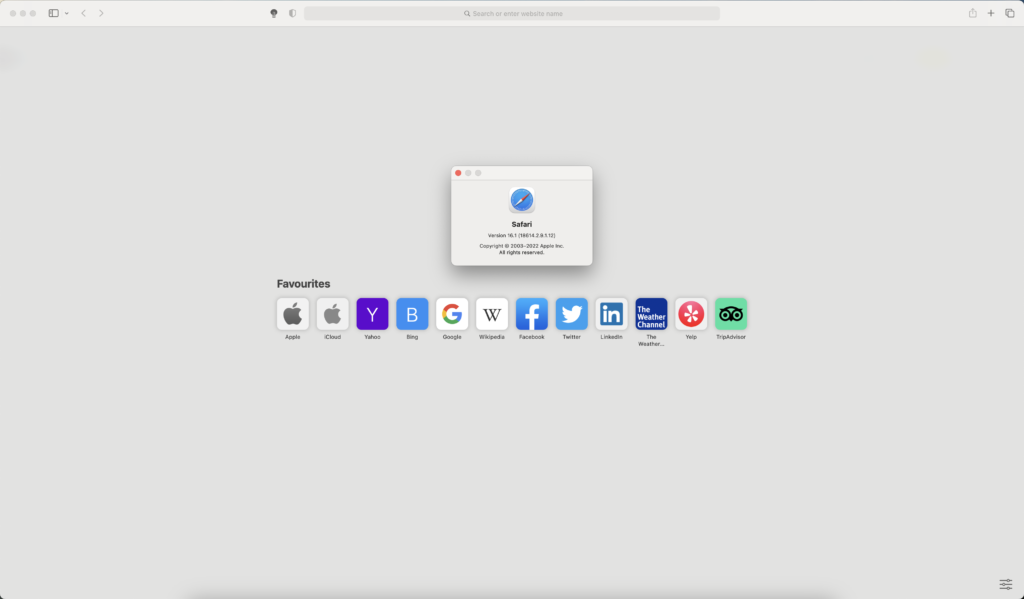 Update the Safari extension (OLD)
You can also update the Safari extension manually to the latest version, that by following the steps here below:
Open your Safari web browser from the Apple Dock menu
On the Apple menu, you must click on the item Safari
And select on the menu item Preferences…
You see a new window show up on your screen and click now on the Extensions tab
On your left side, you see all the installed Safari extensions. And just below this list, you see a button Updates. Click on this button to force the update.
That is for the Mac and Windows Safari web browser versions.
Update the Safari extension (NEW)
Since Safari 10 and higher are the updates now available in the Mac App Store. And it uses the Safari App Extension Platform. And Safari 14 will use the newest Safari Web Extension technology, which is the same code as the Chrome extension with better privacy settings for Safari users.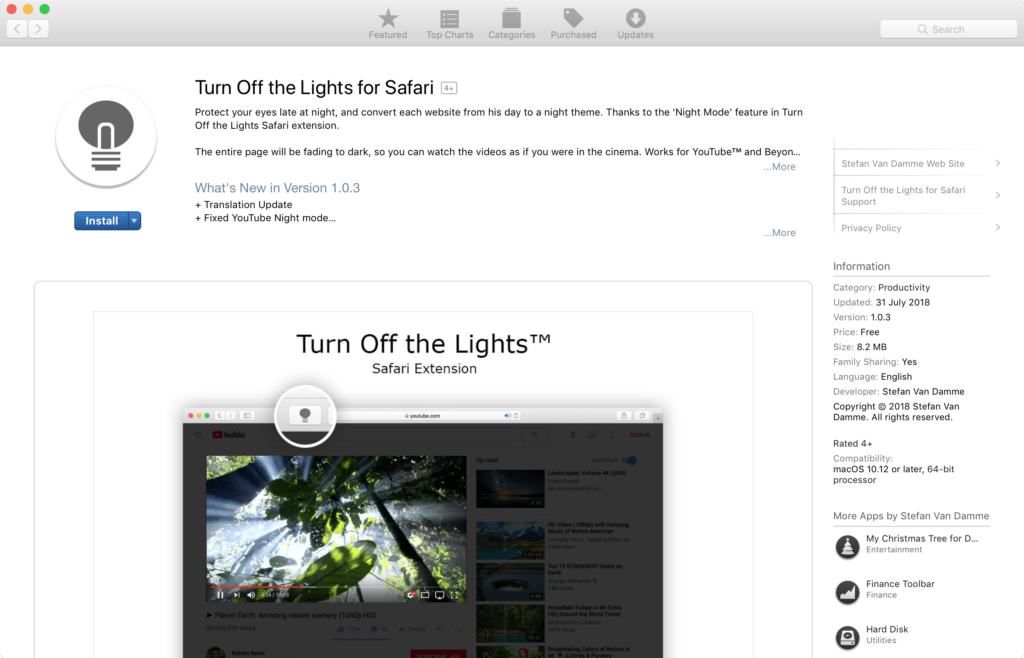 Note: The latest Safari version is required to get this Safari extension to open in the Safari web browser. To make sure you have the latest Safari update, open the App Store, and check you are using the latest macOS version.
Summary

Author Rating
Software Name
Operating System
Google Chrome, Firefox, Opera, Microsoft Edge, Safari, Yandex
Software Category
Price
Landing Page