GyaO! is a Japanese website. But do you have an issue that it can not detect the GyaO! video player? Then you are on the right help page because it is possible that some websites still use the Adobe Flash player. And the Turn Off the Lights Browser extension detect default no Adobe Flash player objects. As the HTML5 video player is the future in all major web browsers such as Google Chrome, Firefox, and Microsoft Edge.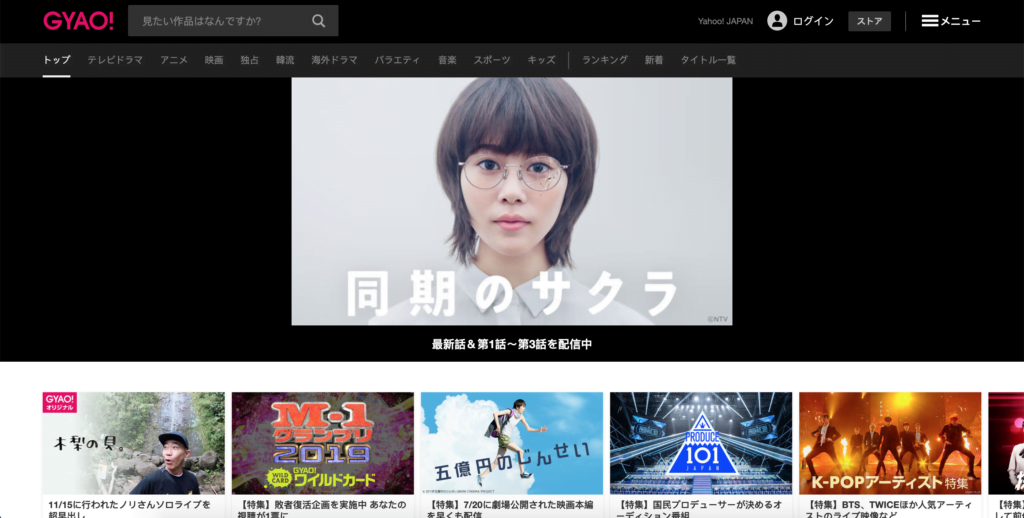 The solution to recognize GyaO! videos
You can easily solve this by going to the Turn Off the Lights Options page, and enable the Flash Detection feature. Here the steps to get this option enabled:
Click right on the Turn Off the Lights gray lamp button
Select the Options from the right-click menu
Then you see it opens the Turn Off the Lights Options page
Click on the 3rd tab Advanced Options, scroll now to the topic Flash Detection
And enable the 2nd radio button in the list
Restart your web browser
So if you found a website that does not work well, or it shows not correct the video player. Please contact us using the Turn Off the Lights Support form. And we are happy to improve this bug on the next public release.