Do you get this Netflix Error Code M7375 message on your Netflix video page? It is possible that you use the AutoStop feature in the Turn Off the Lights Browser extension. So, this feature is to stops all those playing HTML5 videos and prevent the loading of this video player. And that can create maybe an issue on the Netflix video website from the American media-services provider.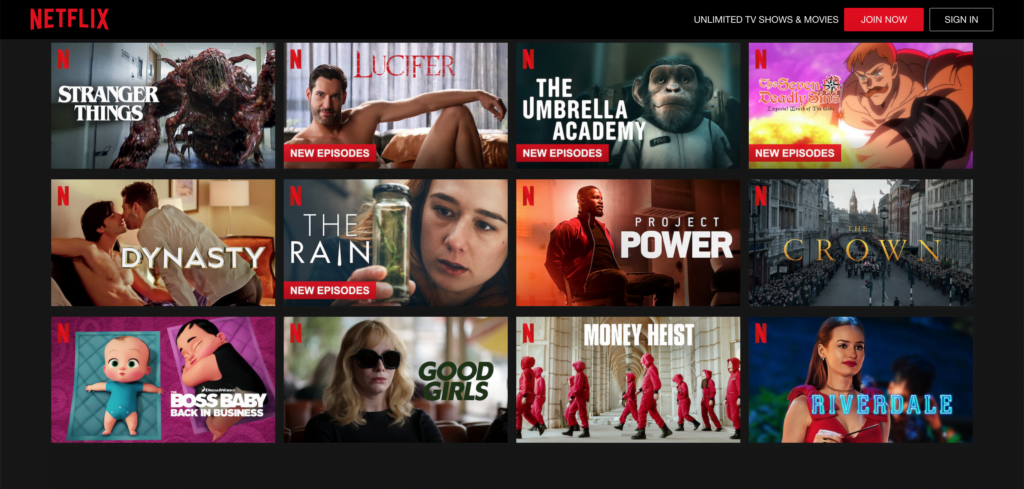 Solution Netflix Error Code M7375
You can solve the Netflix error message by resetting the Turn Off the Lights browser extension settings from the Options page. Follow the instruction steps here below to get this fixed in your web browser:
Open the Turn Off the Lights Options page from clicking right on the gray lamp button and select the menu item Options
Click on the Advanced Options tab
Scroll to the bottom of the web page, and click on the big button reset the Turn Off the Lights settings
And restart your web browser
Important note:
You can also whitelist the Netflix website from using the AutoStop feature. That by enabling the whitelist checkbox and type the Netflix domain in the selection box. This will prevent to stop these video on the Netflix website, so you can enjoy the latest movie or series.
Summary

Author Rating
Software Name
Operating System
Google Chrome, Firefox, Microsoft Edge, Opera, Safari, Yandex
Software Category
Price
Landing Page