Table of Contents
What is Autodesk?
Autodesk, Inc. is an American multinational software corporation that makes software services for the architecture, engineering, construction, manufacturing, media, education, and entertainment industries. And is founded on the date of January 30, 1982. That by the founders: John Walker, Dan Drake. And you can set the AutoDesk Dark Mode. There are two color themes available for you to choose from, dark and light.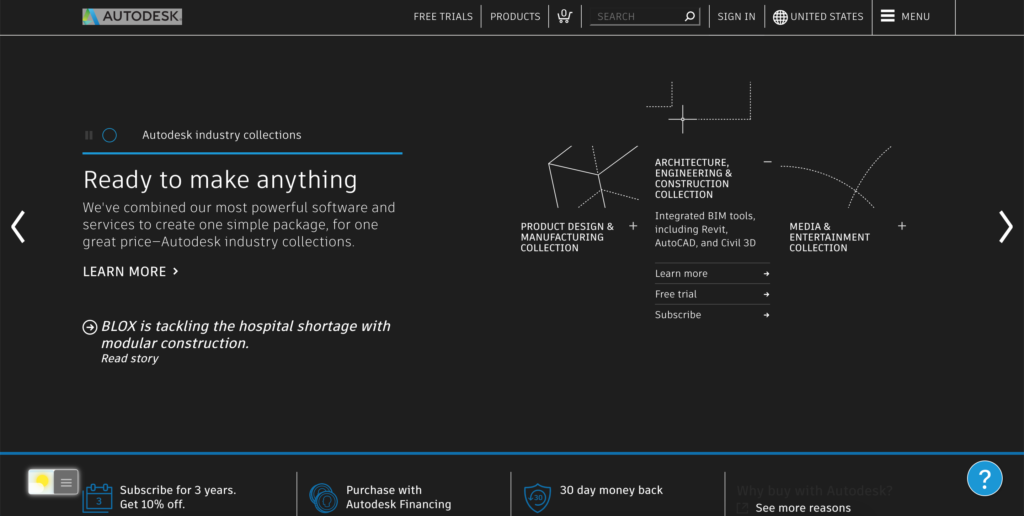 App Solution to activate Autodesk Dark Mode user interface
Follow the steps here below to activate your Dark mode theme in your Autodesk application.
Click the Application menu
And select the menu item Options
In the Options dialog box, Display tab Window Elements Color Theme, select the dark or light theme.
Web Solution to activate AutoDesk Dark Mode website
If you want your documentation or the website interface of the Autodesk in dark, install the free Turn Off the Lights browser extension. With this browser extension, you can enable the Night Mode feature that converts any website to your personal dark theme. You can choose the dark color you want to see (background, text, and hyperlink).
YouTube video tutorial
How to enable Night Mode on any websites
How to activate Night Mode with Double-Click
Conclusion
Hope that answers one of your questions about the Autodesk Dark Mode:
Activate dark mode for Autodesk desktop
How do I make Autodesk Black?
Is there a dark mode for Autodesk?
How to enable dark mode for Autodesk?
If you find it useful to get your Autodesk in Dark Mode, then you can share the link on Facebook or share the link on Twitter. So your family, friends, or colleagues can know about this handy free tool.