Table of Contents
Introduction
If you are looking at how to make YouTube always play HD. Then you get to install this free and most popular Turn Off the Lights browser extension. Here it provides you the best way to customize your video experience, and to force the YouTube video player to show you the 1080p video (or even 4k, 5k, and 8k).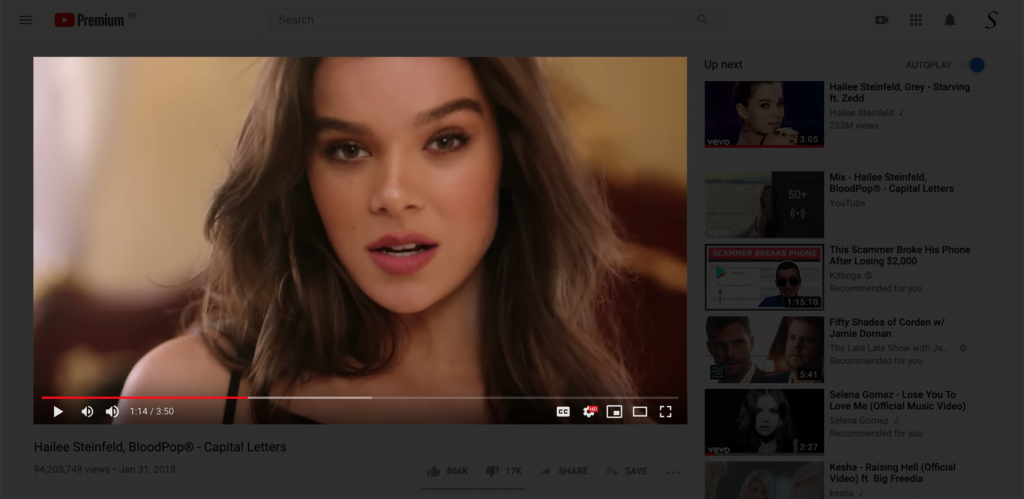 Step on How to make YouTube always play HD automatic 4k/HD
Follow the instructions steps below to activate your automatic 4k/HD for YouTube.
Install the Turn Off the Lights Browser extension
Click right on the gray lamp button, and select the menu item Options
You will see the Turn Off the Lights Options page, and scroll to the bottom of the Basics tab page
Here you see the YouTube Options, and here you must enable the YouTube AutoHD checkbox
Video Tutorial